Ofqual News November 2018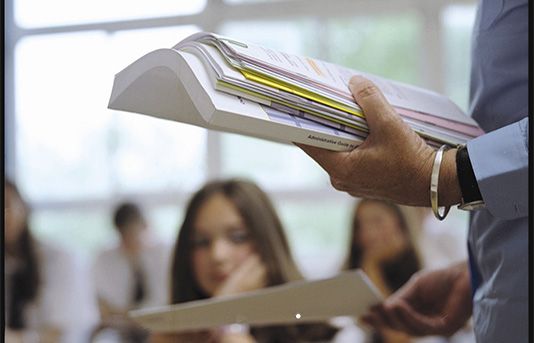 27 November 2018
Ofqual's Executive Stakeholder's meeting and Vocational and Technical Group meetings were held recently. Slides from the presentations can be found below.
Exam Stakeholder Group
This meeting included feedback from the summer 2018 general qualifications, recently published Ofqual consultations, update on malpractice and the assessment of practical work in new A Levels.
Ofqual VTQSG
Areas discussed here included; Vocational and technical qualifications - Reform updates, Basic Digital Skills, vocational and technical qualifications - wider updates and feedback from Paul Newton, Research Chair, Ofqual on good practice in grading vocational and technical assessments.
Grading VTQs