News Review 9 July 2018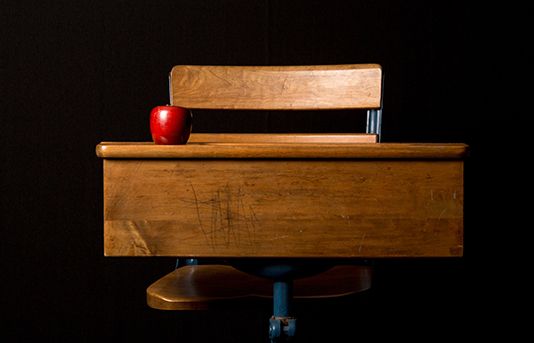 9 July 2018
The TES report that a change in guidance from the Joint Council for Qualifications (JCQ) means students accessing special assistance in exams will now be able to have their access requirements rolled over from school to college.
Previously, the arrangements were only in place for 26 months and additional support accessed in school did not automatically transfer to college.
Department for Education representative speaks of a "narrowing of the curriculum"
Also in the TES this week are reports that Department for Education's director general for education standards, Paul Kett has spoken of a "narrowing of the curriculum" whilst attending a debate on artificial intelligence in London. Kett went on to say the curriculum had narrowed because of challenges around teacher recruitment and the government's qualification reforms.
Ofqual Inter-subject comparability study
Speaking at Ofqual's summer symposium in London, director of policy and strategic relationships, Richard Garrett described the work the regulator is carrying out to explore "inter-subject comparability" report Schools week. Whilst Ofqual have steered away from trying to align standards across the range of subjects, it is looking into specific cases for adjusting grade standards. A study has been carried out across related subjects, A level physics, chemistry, biology, and French, German and Spanish. Research is ongoing.
Read the Schools week report here
Four year olds coached for new baseline tests
The Independent report that some four year olds are being coached to be ready for the government's new base line tests being brought in gradually over the next few years. The results of the tests are to be used to hold schools to account regarding student progress made from reception until Year 6.
A report from the British Educational Research Association (BERA), argues that using the baseline assessment – which will cost up to £10m - is "ethically and methodologically questionable".
Read The Independent report here
"Extremely" difficult to achieve straight top GCSE grades report states
The TES report that a study published by Cambridge Assessment predicts that only between 200 and 900 students are likely to achieve grade 9, the highest result, in the reformed GCSEs in all subjects. It is likely to be extremely difficult to achieve straight top grades the report suggests.