News Review 30 April 2018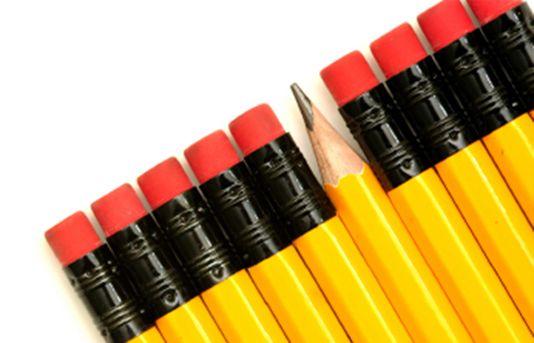 1 May 2018
Schools Week reports that schools commissioner Sir David Carter will retire from his role at the end of August 2018.
Carter, who took up the position in 2006, says it has been "the most amazing, brilliant leadership journey" and "a role that I feel incredibly privileged to have the opportunity to undertake".
Call to scrap maths and English GCSE resits
David Corke, Association of Colleges director of education and skills, says the government should scrap the GCSE and English resit requirements now. Speaking at a Westminster conference, Mr Corke referred to the government's suggestion in the T level consultation that there would be greater flexibility with the T level when it came to maths and English resits as a condition of funding.
Ofqual support for private school teacher-examiners
Schools Week reports that following an Ofqual investigation into allegations of cheating by teacher-examiners at private schools last year, further measures will not be put in place to limit the number of teacher-examiners. Chief regulator Sally Collier said "the quality of assessment and the system as a whole is best served by involvement as senior examiners from teachers from the widest range of schools and colleges".
Schools to reassure exam candidates of mobile phone safety
The Independent reports that in a letter to schools, Ofqual are suggesting that schools consider how to reassure pupils that mobile phones will be safe when they are handed in during exams. It is believed that students do not trust exam officers with their mobile phones and this is causing increasing numbers of students to fall foul of exam malpractice.
Post-Brexit need for greater investment in vocational qualifications
Andrew Gladstone-Heighton, policy lead for the Northern Council for Further Education (NCFE), has said the government must invest in lower level vocational qualifications in order to plug the post-Brexit skills gap, reports the TES. Mr Gladstone-Heighton said: "If we are to leave the European Union, care must be taken to ensure that domestic skills needs are met. This becomes particularly acute if restrictions are placed on migrant labour."