News Review 25 June 2018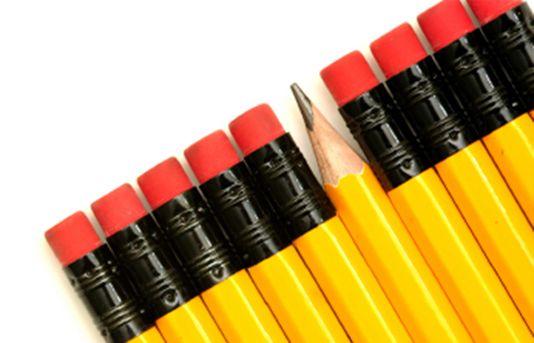 25 June 2018
The TES reports concerns over Department for Education plans to award the new T level qualifications to a single awarding body.
Tom Bewick, Chief Executive of the Federation of Awarding Bodies, suggests the tendering process which is due to begin in the autumn is "fundamentally flawed" and that the process may "destabilise and undermine the market".
A DfE spokesperson said: "We are following the recommendation of Lord Sainsbury that there should be a single awarding body for each T level pathway, and will work with awarding bodies in implementing our approach."
Welsh curriculum reform
The BBC reports on the new Welsh curriculum which is due to be implemented in 2022. Recently appointed head of WJEC, Roderic Gillespie says there are lessons to be learned from the Scottish curriculum reforms, stating teachers must be given "very very clear guidance on expectations". The new Welsh curriculum sets broad areas of learning rather than specific subjects and places focus on literacy, numeracy and computer skills. A Welsh Government spokeswoman said they had been closely monitoring Scotland's progress on how its curriculum was being implemented.
BTEC course delays
A popular BTEC course, the Pearson BTEC level one/two first award in business is yet to be approved for inclusion in schools' performance tables by the Department for Education, reports Schools Week. Schools preparing to teach the course in September 2018 may not hear until the end of July whether the course can be included or not, leaving only 4 weeks for preparations to be made. The delay is believed to a result of a disagreement between the exam board and the DfE about some of the content of the course.
Call for an end to using predicted grades
Lecturers and head teachers are keen to see an end to the use of predicted grades when people are applying for university places. A study carried out by the University and College Union, which examined admissions systems from 30 countries, found using predicted grades was not employed by any country other than the UK. Head teachers have backed calls for a change, saying the current approach is "no longer fit for purpose".