News Review 24 September 2018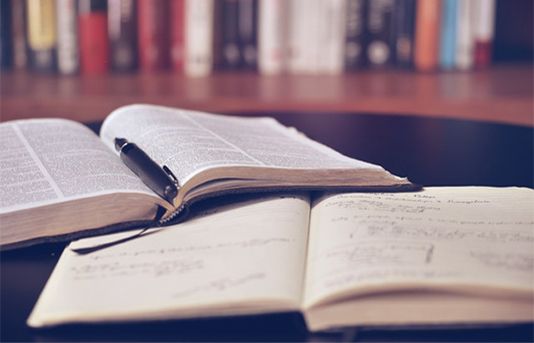 25 September 2018
The TES reports that Schools Minister Nick Gibb has criticised the Organisation for Economic Cooperation and Development (OECD), the organisation which implements the PISA rankings, as being too political.
In an interview with ResearchEd magazine Gibb was asked "has the OECD become too political in its pronouncements?" In response, he said: "I think so. They are pushing a particular, progressive approach to education, the 21st century competence-based curriculum."
Inspections put 'too much weight on exam results'
Ofsted Chief Inspector Amanda Spielman is reported by the BBC to have admitted that too much emphasis has been placed on tests and exam results when schools have been rated by inspectors. Spielman promises to put more emphasis on curriculum in the new inspection framework which is being introduced from autumn 2019
Rethink on Computer GCSE
Schools Week has revealed that the British Computer Society (BCS) will review the Computer GCSE, introduced only in 2015, to broaden the qualification. Whilst numbers of students taking GCSE has risen, those studying ICT plunged by 44 per cent, believed to be a result of demise of the ICT qualification last year. Data suggests 23,000 fewer pupils left school this year without a qualification in a computer-related subject as a result.
£100,000 fine for exam malpractice
Industry Qualifications (IQ), an awarding organisation, has been ordered to pay £100,000 in fines and costs for shortcomings in dealing with exam malpractice in qualifications. TES reports that, as part of a three year investigation by Ofqual, it has been revealed that more than 5,000 qualifications linked to the security sector could have been affected by cheating.