News Review 23 April 2018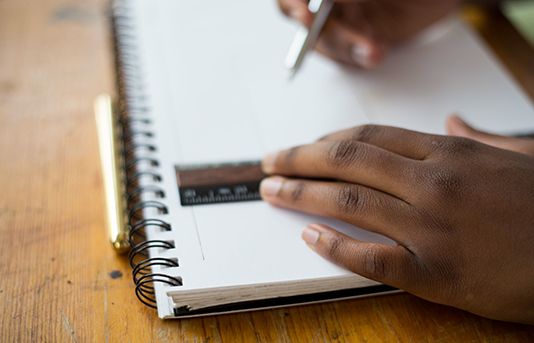 25 April 2018
The Independent reports on a recent study by the Education Policy Institute (EPI). claiming that the gap between disadvantaged pupils and their peers is equivalent to one GCSE grade, raising suggestions that the exam reforms are not working.
A spokesperson for the Department for Education, however, said: "There are now 1.9 million more children in good or outstanding schools than in 2010, our GCSE and A-levels rank among the world's best qualifications and the attainment gap between disadvantaged children and their peers has narrowed at GCSE and Key Stage 2."
'Struggle to understand new 9 to 1 grading'
Schools Week shares headline results of a survey carried out by Ofqual involving over 3,000 heads, teachers, parents, universities and the general public regarding their view of GCSE and A-level exams. According to the study, the understanding of how GCSEs work dropped after the new 9 to 1 grading system came in, whilst the perception of GCSEs as a trusted qualification remained unchanged
Teens multi-tasking revision 'myth'
As exam season looms, the BBC explores whether teens can really revise for exams at the same time as conducting multiple conversations on social media. Tom Bennett, director and founder of the ResearchEd group, says it's a complete "myth" that teenagers can multi-task between social media and online entertainment and still keep studying.
End-point assessment concerns
FE Week expresses concern over the lack of end-point assessments available for some apprentices who are now ready to take their assessment. The Institute for Apprenticeships has rejected concerns about apprentices being unable to graduate, accusing people who raise them as "inflammatory".