News Review 22 October 2018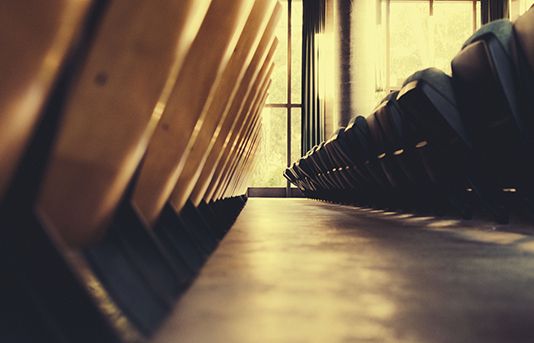 24 October 2018
Schools Week reports that the government has published its response to the education select committee's 'Forgotten Children' report in which findings included the disproportionate exclusion of disadvantaged children because of the focus on standards.
The government recognised "that no measure is perfect" and said it can "drive perverse incentives in the system in the absence of a counterbalance incentivising schools not to exclude pupils".
The committee recommended changing the weighting of Progress 8, which would take account of outliers and incentivise inclusivity. Read the Schools Week report.
Support for multiple exam board system
Education secretary Damian Hinds has confirmed that he supports the current system of using multiple exam boards for GCSE and A levels, reports Schools Week.
This follows years of speculation about whether a single government body, rather than the current mix of key exam boards - namely, AQA, OCR, Edexcel and WJEC - would be employed by the government. Mr Hinds' comments have been welcomed by the Joint Council for Qualifications which represents the four exam boards.
Scottish teacher drop-out rate revealed
Figures show the number of new teachers leaving the profession in Scotland after less than a year in service has doubled since 2014-15, reports TES. This is despite the introduction of a fast-track route into the profession and the expansion of teacher education places available. An education spokesman from Scottish Labour blames the drop on underpay and overwork.
Skill's Minister calls for partnership to support T-level reform
Skills Minister Anne Milton spoke at the Federation of Awarding Bodies (FAB) conference last week, reports FE Week. This follows FAB's threat of legal action against the government's proposals for the new qualifications earlier this year. Speaking of the reforms to technical education, Ms Milton said: "For T-levels to be a success we need to get to a whole new level of teamwork. We need partnership across the entire system."
Government crackdown on university grade inflation
The BBC reports on the government's plan to bring in measures to tackle the reported increase in the number of first-class degrees awarded at university because of 'grade inflation'.
Universities Minister Sam Gyimah stated: "When you look at what makes our universities so prestigious, it comes down to the value of our degrees. The value of those degrees is threatened by grade inflation and that is a problem for students, employers and the universities themselves."