News Review 21 May 2018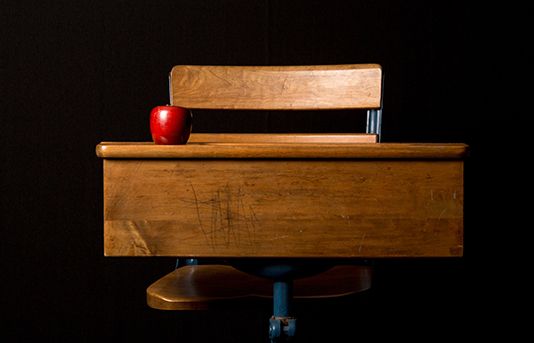 21 May 2018
The BBC report that in this year's GCSE and A level exams, pupils are being asked to remove their watches amidst concerns of cheating.
In many cases, the timepieces are to be placed on students' desks to try to cut down on instances where normal watches are being passed off as smart watches but also to prevent students smuggling notes into the exam hall under their watch. There has been concern raised over watches which connect via Bluetooth to a small hidden earpiece. The regulation was announced by the Joint Council for Qualifications following last year's GCSE and A Level exam sessions.
Concern raised over Ofqual's teacher – examiner proposals
Ofqual has confirmed that it would take forward its proposals following last year's investigation into teacher-examiner cheating allegations report the TES. Awarding bodies will be required to compile registers detailing conflicts of interest and Ofqual has also created statutory safeguarding guidance which exam boards may put in place.
NEU teaching union comments that the move will "undermine the professional integrity of teachers".
On-line test glitch discovered by pupils
The BBC report that a glitch in an online spelling test which is part of the Scottish National Standardised Assessments in which students can right-click their mouse and find the answer has been discovered. Teachers found that children familiar with traditional computer spellcheckers were simply applying it to the tests.
Schools are being advised on how to prevent the issue in the future.
Key stage 1 and 2 Sats – who benefits?
Externally marked Sats tests for 11 year olds were taken by children across the country last week and similar internally marked tests for 7 year olds will get underway this month. The BBC reports that the tests measure children's progress, but the results are used to compare schools.
Schools are expected to meet a minimum "floor standard".
The article explores what the tests mean to schools, parents, secondary schools and Ofsted.