News Review 20 March 2018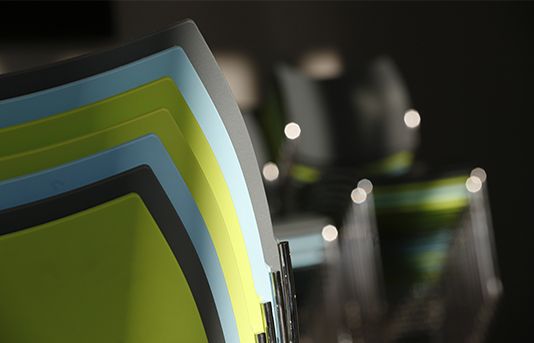 20 March 2018
Andria Zafirakou, an arts and textiles teacher from Alperton Community School in Brent, north-west London, was presented with the fourth annual Varkey Foundation Global Teacher $1 million prize on Sunday.
Working with students from a variety of backgrounds, Zafirakou was congratulated for learning basic phrases in a number of languages to enable her to communicate with her multicultural students. She also arranges after school and weekend spaces for students from overcrowded homes to complete homework, as well as redesigning the curriculum to make it more relevant for her pupils.
Read more on the Guardian website
Call for Sign Language GCSE
A petition signed by more than 32,500 people calls for a GCSE in British Sign Language. It is believed the move would improve the life chances of young people who are deaf. Research by the National Deaf Children's Society shows that deaf children underachieve in education, compared with other children. In 2016, 41.3% of deaf children achieved five GCSEs at A* to C grade, compared to 69.3% of children with no identified special needs.
Nick Gibb, School's Minister, however, said there were no plans to change the national curriculum.
Read more on the BBC website
£5 million for cost times table test
Schools Week reveal that the new online times-tables test for nine-year-olds will cost more than £5million for the Department for Education to implement. The figures were obtained under the Freedom of Information Act and cause concern for many when schools face a £3billion shortfall in funding.
Read more on the Schools Week website
Union encourages university examiners to resign
The Telegraph report that the University and College Union is encouraging members to resign from examiner posts held at any of the 65 institutions which are striking over changes to staff pensions. The action is designed to cause maximum disruption to those about to sit their final exams. Sally Hunt, the general secretary of UCU, said: "We are calling on external examiners to resign their positions at those universities in dispute over plans to slash staff pensions. External examiners ensure the rigorous quality standards in our universities, which must be upheld".
"No student or university will want the quality of their degree called into question, so we advise universities' representatives to get back round the table with us as soon as possible to get this dispute resolved."
Read more on the Telegraph website