News Review 3 July 2018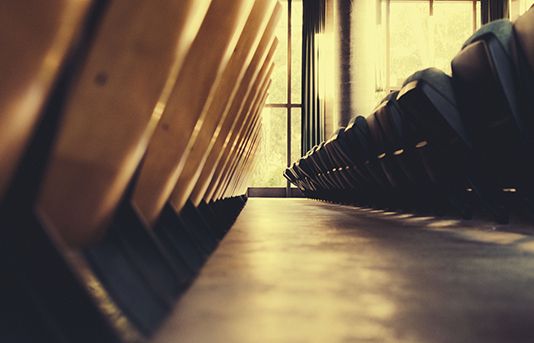 3 July 2018
Schools Week report from The House of Commons where MPs question the Education Secretary Damian Hinds along with Children's Minister Nadhim Zahawi, the Schools' Minister Nick Gibb, and the Skills' Minister Anne Milton.
Topics discussed included:
Exam stress isn't new
T Levels are progressing well
Ministers are working to identify off-rolling by academies
Read more about these discussions here:
Exam board fined over Shakespeare mistake
The exam board, OCR is to be fined £175,000 by the exams regulator Ofqual for a mistake in last year's English GCSE exam the BBC report. The paper confused key characters in Shakespeare's play, Romeo and Juliette, confusing and angering students. Immediately after the exam, the board apologised, promising no candidates would lose out but Ofqual has deemed the error meant the paper was "not fit for purpose".
Phonics Screening Check pass mark announced
Schools Week report that the phonics screening check pass mark will be 32 this year, the same figure as the past seven years. The test is taken by all pupils at the end of year 1. Last year the pass mark was 81%.
Literacy and Numeracy Tests "bordering on child abuse" says Head teacher
Head Teacher, Nia Guillemin of Bethnel Primary School near Caernarfon expresses her concern over the literacy and numeracy tests taken by pupils aged between 6 and 14 which is causing severe stress to some students. In the BBC report, Nia states,
"This is bordering on child abuse" and goes on to say, "There are children coming to school with serious emotional problems and they can't cope with the change in the routine." Nia says.
The Welsh Government said the tests should not lead to stress and that improvements are already planned.