News Review 19 November 2018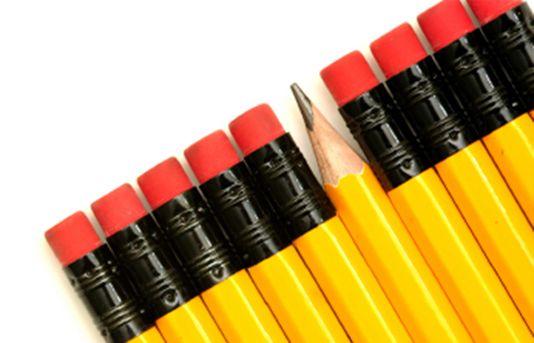 19 November 2018
Schools Week reports that an aide to Education Secretary, Damian Hinds, has resigned over the government's Brexit deal.
Anne-Marie Trevelyan, MP for Berwick-upon-Tweed, is one of several resignations last week following the Brexit withdrawal agreement announcement.
Ofqual music and dance consultation
Schools Week also reports on the launch of Ofqual's consultation into GCSE, AS and A-levels in music and dance. The consultation, which runs until 09 December, aims to change the way a student's performance is marked if it is shorter than the minimum length, alter the number of dances students can perform at GCSE and broaden the range of reference materials musicians can draw on.
'Perils of early GCSE flight path'
The TES reports that a recent poll commissioned by GL Assessment and carried out online by YouGov has found that two thirds of teachers say parents should be concerned about students being on a 'GCSE flight path' too early, with 92 per cent of teachers believing the pressure for schools to achieve good exam results is the cause.
Geoff Barton, general secretary of the Association of School and College Leaders, said: "It is vital to preserve the early years of secondary education as a time when children build the firm foundations and love of subjects upon which academic success and their life chances are built."