News Review 17 June 2018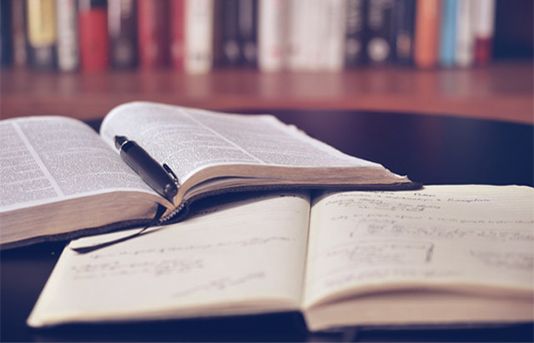 20 June 2018
The Guardian reports that, according to findings by the Ministry of Justice, less than 50% of teenagers who have committed knife possession offences attain five or more GCSEs with and A* to G grade.
This is in comparison with over 60% of all offenders and 90% of all pupils. The study also revealed that cases of persistent absence and temporary or permanent exclusions from school among those with knife possession offences was greater than among all comparison groups.
Complaints over French A-level exam
Students and parents are calling for a review of the Eduqas A-level French paper in which candidates complained of mistakes which left them guessing answers, reports the BBC. The paper was taken by over 800 students. Eduqas, has admitted mistakes on the paper.
Benefits of 'the testing effect'
In the TES, Daisy Christodoulou discusses the merits of the "testing effect", a research finding which shows testing students regularly aids learning. The research states that the act of recall of information from memory in a test strengthens that memory of it. Christodoulou goes on to say that knowledge acquired through the testing effect can also be applied in new situations, meaning testing supports understanding as well as pure recall.