News Review 17 December 2018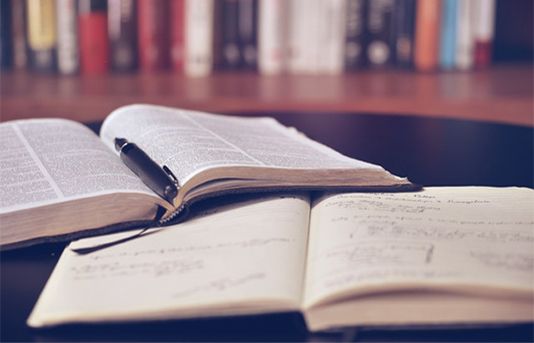 17 December 2018
Schools Week reports on the rise in applications by schools for GCSE scores to be removed from performance data.
Applications can be made for the results of seriously ill pupils, those in police custody and those who are home educated to be disapplied from league tables on the grounds that teachers cannot be held responsible for their results.
Whilst the number of applications has risen, the government only approved 44 per cent of applications last year compared with 74 per cent in 2016-17.
Rise in exam room phone penalties
According to new Ofqual figures, the number of penalties awarded for pupils taking mobile phones into exams has risen by a fifth. TES reports that the most common type of pupil malpractice reported in 2018 was taking unauthorised materials, which included phones, into the exam room. This rose by 22 per cent in 2018 compared with 2017.
Also in the TES, Will Hazell explores the claim that up to 40 per cent of grades that are being awarded are "wrong" according to Ofqual's research into marking consistency in public exams. Hazell gives some background into where the claim came from.
Forensic bid to detect cheating
A new initiative to prevent student cheating is being tested by several universities, reports the BBC. New software is being developed using "forensic linguistics" which analyses the composition of a document including vocabulary, punctuation and format. It is a technique that has been used by the Federal Bureau of Investigation (FBI) in the United States to piece together profiles of criminal suspects.
Coventry University's Dr Irene Glendinning states: "We knew students were plagiarising, so we now have sophisticated tools to detect it."
'50 years' to close achievement gap
New primary school data was released last week, and the BBC analysis shows that 51 per cent of the poorest pupils reached the expected level in their national end-of-primary school tests compared with 70 per cent of their peers. This leaves a gap of 19 percentage points suggesting the gap between disadvantaged and better off pupils is lessening, albeit slowly. The BBC predicts that the gap will not disappear for 50 years based on current projections.