News Review 16 April 2018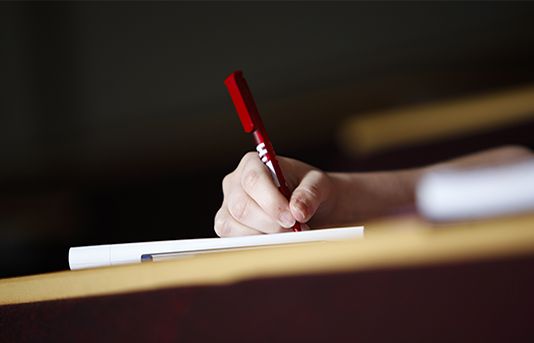 17 April 2018
The Guardian reports on the controversial new baseline assessments for testing four year-olds revealed by the government this week.
Ministers say the tests will give information about a child's progress throughout primary school and provide a measure of a school's effectiveness. There has been widespread concern from many teachers who oppose the new assessments. Read The Guardian report.
Progress 8 'stacked against some schools'
Head teachers claim Progress 8 is stacked against schools in disadvantaged areas with a low number of English as an additional language students. The TES reports that research carried out by a headteacher in Wigan has shown that as the proportion of a school's EAL pupils increases, so too does the average Progress 8 score. Read the TES report.
GCSE preparation starts at Year 7
The TES reports that students are being prepared for GCSEs from as early as Year 7 due to the pressures to do well in exams. Delegates at the ATL teaching union conference express their concern over the extended four and sometimes five-year key stage 4 being operated in some schools. Read the TES report.
Parents with a 'sense of entitlement'
A Telegraph report looks at the pressures faced by teachers working in independent schools where parents feel they are guaranteeing their children good grades and a place at a top university by paying the ever increasing private school fees.
Dr Mary Bousted, president of the Association of Teachers and Lecturers (ATL), comments on the role of the independent school teacher, saying: "You are probably less likely to have children who come into school hungry and cold and with very, very fundamental problems with their home life, which makes the job of a teacher in a state school more challenging. But teachers in the independent sector often tell me 'we don't have that, but what we do have is a sense of entitlement among parents'." Read The Telegraph report.