News Review 15 October 2018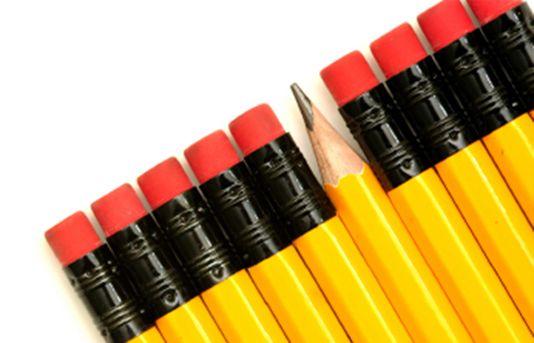 15 October 2018
The BBC reports that, in a recent speech, Ofsted Chief Inspector Amanda Spielman has said that Ofsted's focus on data and exam results has narrowed what is being taught in schools.
In new plans, grades will no longer be the focus of inspections. Instead, the section of the inspection framework that is based on "pupil outcomes" (exam results) is likely to be replaced with a new judgement for "quality of education".
Ofqual looks at GCSE results 'volatility'
The TES reveals that Ofqual's analysis of GCSE results has shown that, whilst results have generally remained steady this year, volatility of results in individual centres can occur and these can be attributed to:
Schools with high numbers of grade C/D candidates
Schools with changes in pupil numbers
Schools where there was a swing last year
Disadvantaged schools
Schools with changes in pupil ability
The Ofqual analysis finds, however, that pupil background has little bearing on volatility in schools' results.
Report highlights UTC failings
The government scheme to improve technical education is failing to deliver good results for students despite costing hundreds of millions of pounds, reports the Independent.
A report by the Education Policy Institute found that more than half of the students attending University Technical Colleges, which were introduced to improve technical education for students from the ages of 14-19, are dropping out. Students who remain, particularly previously high-attaining students, are making over a grade's less progress than peers in all state-funded schools, the report states.
First T-level trainers announced
The first colleges to receive funding to train the next cohort of T-level teachers have been announced, reports the TES. Funding provided by the Taking Teaching Further programme will enable 37 providers to train the first 80 teachers from specific sectors - education, childcare, digital and construction - and encourage them to retrain. The first T Levels will be taught from 2020.