News Review 14 November 2018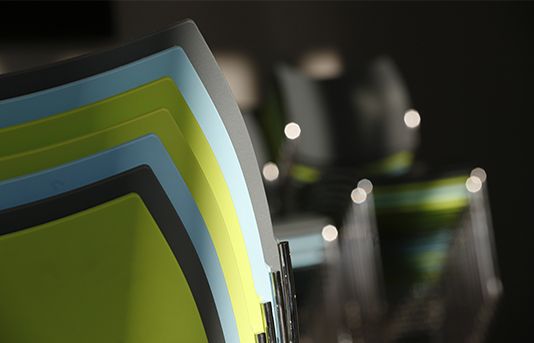 14 November 2018
FE Week reveal that they have discovered thousands of apprentices without an organisation responsible for checking the quality of delivery of their training.
FE Week analysis also shows there are currently 15 approved standards at level six and seven with no degree element.
Update on SATS marking reviews
Schools Week reports that figures released by the Department for Education indicate that the proportion of SATs marking reviews have dropped this year in English and spelling, punctuation and grammar but have risen slightly in maths. The percentage of successful reviews has increased. However the DfE claims this year's figures are not comparable because the criteria to determine a successful marking review has changed.
'Exam only' plan for computer science
Following the removal of the supervised coursework element of GCSE computer science last year, exams regulator Ofqual is consulting on a plan for computer science to become a permanently exam-only subject, reports Schools Week. Ofqual states that it may not be possible to access programming skills in a way that is "manageable, reliable and fair". This comes after tasks were leaked in last year's GCSE.
Six-seconds per question multiplication check
The TES reports that the new multiplication check for pupils in year 4 will focus on the harder multiplication tables, namely, 6,7,8,9 and 12. Children will be given six seconds to answer each question on the new online on-screen digital assessment which will become statutory from 2019-20