News Review 12 March 2018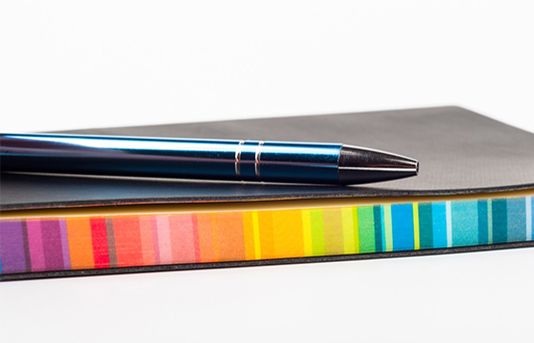 12 March 2018
TES reports from the Association of School Leaders' Conference held in Birmingham this week
Commenting on Education Secretary, Damian Hinds' first major speech to the teaching profession, TES conveys that he has promised to clarify the roles of Ofsted and regional schools' commissioners and has pledged to cut teachers' hours and workload.
Read more on TES website
Gold, silver and bronze ratings for university courses
Degree courses in 50 pilot universities are to be graded gold, silver or bronze for teaching quality, reports the BBC. The Universities Minister, Sam Gyimah, says "Prospective students deserve to know which courses deliver great teaching and great outcomes - and which ones are lagging behind." The plan will not come into action until 2020.
Read more on BBC website
Levy brokerage fee introduced by government
FE Week reports that civil service apprenticeship training providers are to be subjected to a new brokerage charge. The 16 providers chosen to train government apprentices were required to register with Crown Commercial Service and were given access to money generated through the public sector's apprenticeship levy payments. They have since been notified that the CCS will retain 1% management fee on any apprenticeship causing concern particularly for small to medium sized training providers.
Read more on FE Week website