News Review 11 June 2018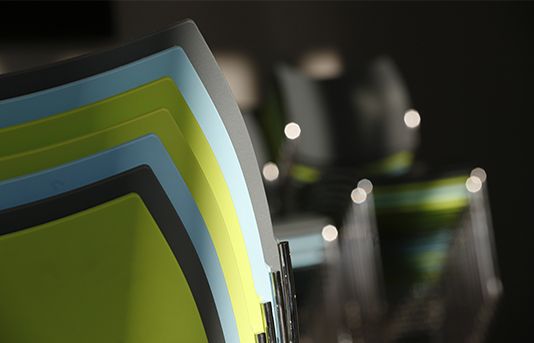 12 June 2018
The BBC reports that amidst chaos on rail lines across the country caused by timetable changes, rail firm Govia Thameslink has told its staff that taxis and buses will be provided to ensure pupils get to exams on time.
Locations include some areas in Hertfordshire, Cambridge and South Croydon.
'Just 10 per cent of apprenticeship levy funds used'
According to FE Week, only 10 per cent of apprenticeship levy funds was used by employers last year. The levy was introduced in 2017 and was intended to encourage employers to invest more money in training and apprenticeships. A DfE spokesperson said that as the apprenticeship programme is demand-led, and employers "can choose which apprenticeships they offer, at what level and when", actual spend to April 2019 "is still unknown". Aggregate apprenticeship spend figures will be published with end of year accounts.
Queen's honours for teachers and leaders
Congratulations to those teachers, school leaders and educationalists receiving honours in the Queen's birthday honours lists. The TES reports that 11 per cent of all honours have been awarded to those working in education. The report names those receiving an honour.
Reception Baseline Assessment: What schools need to know
The DfE has published a leaflet providing information for schools about the new reception baseline assessment.
It includes information about:
why it is being introduced
what it will look like
how results will be used
the development process
The new baseline tests trial by a sample of schools commences in September 2018
'Reception Baseline Assessment: What schools need to know' - read the document here.