News Review 08 May 2018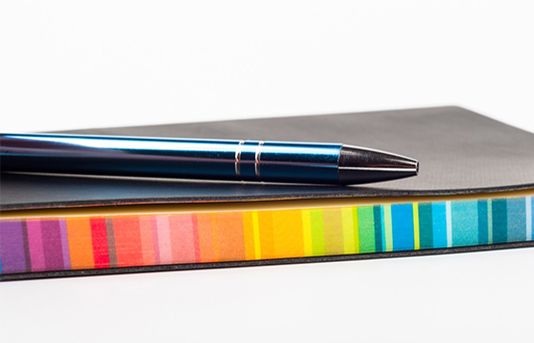 8 May 2018
Ofqual is surveying examiners on their background following concerns raised over the lack of examiner experience, reports Schools Week.
Questions include how long they have been marking papers, whether they have degrees in their subjects and how confident they feel at the task. A report on Ofqual's findings will be published later this year.
Candidates now told 'you've passed'
FE Week reports that more than 1,000 learners who failed Level 3 and applied general and tech level qualification courses last year are now being told they have passed. This follows a communication from Ofqual asking awarding bodies to create a "safety net" for those narrowly failing one or more of their exams.
Heads urged to 'fight back' against SATs pressure
As concerns grow over pressure on students about to take the upcoming primary SATs exams, parents are urging headteachers to put their "duty of care ahead of accountability data" and to play an "active part in fighting back against this system", reports The Independent. Parents have reportedly received letters from schools urging them to send their children to sit the exams even if they are unwell.
'Surge in cheating at top universities'
The number of students caught cheating at the UK's top universities has increased by a more than a third in three years, reports The Guardian. Figures compiled by the newspaper from freedom of information requests to Russell Group universities shows the number of academic misconduct cases surged by 40%, between the academic years 2014-15 and 2016-17. There is concern that this is not been adequately dealt with.