News Review 06 November 2018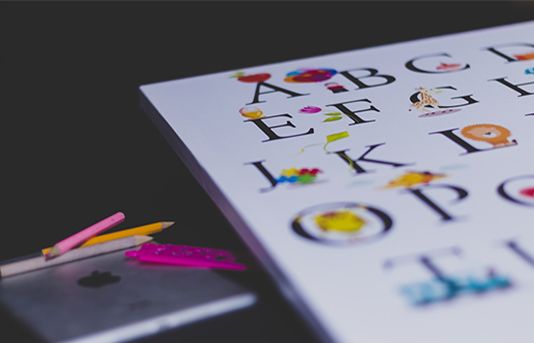 6 November 2018
Exams regulator Ofqual is investigating different approaches to the assessment of writing of 10 and 11 year-olds in English-speaking countries or those that use English for assessments.
Ofqual identified 15 large-scale assessments that assess writing around the end of the primary stage. Only those in England and the Caribbean use teacher assessment when judging the writing ability of primary school pupils. The other countries investigated all utilise tests to assess writing.
University halts 'unconditional' offers
St Mary's University, Twickenham, has decided to stop making unconditional offers to potential students in a bid to maintain its entry standards, reports the BBC. The rise in unconditional offers to students has seen a sharp increase in recent years. In total, 67,915 unconditional offers were made to 18-year-olds in 2018.
Pro Vice Chancellor of St Mary's University, John Brewer said: "We are determined to maintain standards of entry to St Mary's and by listening to the views of schools, teachers, our own staff and students we believe that with the evidence that has been available to us that we've made the right decision." He added: "It was clear to us that a number of students who enrolled with us after an unconditional offer was made didn't meet the grades they expected."
Three ways to improve assessment
Matt Harwood, head of history at Ormskirk School in Lancashire and teacher trainer for the AQA exam board, writes for the TES, stating that research finds teachers do not feel confident or supported in assessing their students. This comes after a period of change surrounding GCSE and A level curriculum. Harwood suggests three areas which may help include:
Collaboration with colleagues and subject organisations
Making better use of data
Making use of exam board resources
Ofsted to research school interventions
Ofsted will carry out research into why interventions in nearly 500 long-term underperforming schools have not been successful, reports the Independent. Ofsted's chief inspector Amanda Spielman has been scathing about the poorly performing schools stating: "This is nothing short of a scandal and is a betrayal of children's futures."
An analysis from Ofsted found 490 schools have been judged below the level of "good" in every inspection since 2005. The proportion of pupils eligible for free school meals and the number of poor white British pupils in these schools is well above the national average.
'No plans to halt resit requirements'
FE Week reports that Education Secretary Damian Hinds has no plans to halt the requirement for 16- to 18 year-old's to resit English and maths GCSEs despite there being alternative means of progression in the form of robust functional skills curriculum and assessment. Whilst 30,000 resit students achieved a good grade in maths, another 100,000 failed.
In an FE Week opinion piece, Mark Dawe, Chief Executive of the Association of Employment and Learning Providers, states that functional skills are more relevant to the workplace than scraping a GCSE pass.