News Review – 05 March 2018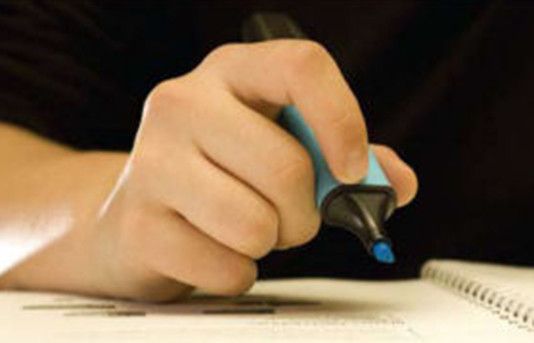 5 March 2018
The TES reports on the need for the education community to remember the psychological needs of students in an education system focused on data.
In his blog, James Glasse expresses concern that whilst we may be teaching children to pass tests, we are not equipping them to deal with the demands of modern life.
Students demand compensation over lost lectures
As the university workers' strikes continue, the Independent reports that students are demanding compensation for lost lectures. The on-going dispute over university staff pensions has led to walk-outs being staged at 64 UK institutions, involving tens of thousands of university workers and impacting on over a million students.
'Apprenticeships work' is the message in Apprenticeship Week
FE Week reports that 04 - 09 March is the eleventh National Apprenticeship Week and this year's theme is 'Apprenticeships work'. The week will include events which will focus on the benefits of apprenticeships for individuals, businesses, communities and the wider economy.
Sue Husband, director of the National Apprenticeships Service says: "Apprenticeships offer real career opportunities and National Apprenticeship Week 2018 will showcase how apprenticeships work across all industries, sectors and job roles, from school leaving age to older apprentices."
How can headteachers avoid audit culture?
A Schools Week article discusses how the increasing requirements for schools and teachers to produce audit paper trails is impacting heavily on their workload and is a contributing factor to poor teacher retention. The writer argues that while auditing hasn't improved educational standards it has had the negative effect of reducing teachers' autonomy in the classroom and demonstrating a lack of trust in the teacher.
The article urges headteachers to:
Take control of the audit culture
Reduce workload in a purposeful way
Give professional autonomy to your good teachers and triage the others appropriately