News Review 04 June 2018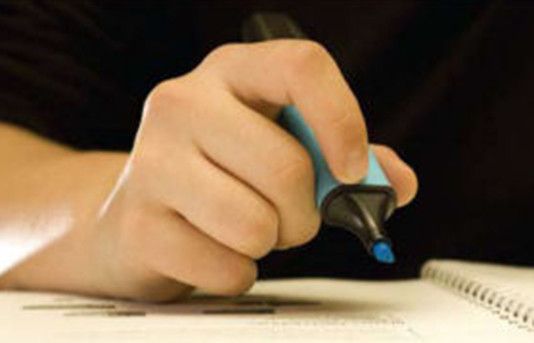 5 June 2018
A major study carried out by academics at Harvard, the University of California Los Angeles (UCLA) and Georgia State University shows evidence that there is a significant link between hot weather and poorer exam results.
The study involved analysis of 10 million US secondary school students' test scores over 13 years. Read the BBC report.
Update on key stage 2 standardisation
The TES reports on the difficulties of moderating the teacher assessed key stage 2 writing tasks, stating that one in eight moderators failed the standardisation test. Moderators check that teachers' assessments of Year 6 pupils' writing are consistent across the country by assessing teacher assessments against a set of criteria. Following inconsistencies last year the Standards and Testing Agency implemented further training for moderators this year.
A Department for Education spokesperson said: "In order to ensure that the teacher assessment system is valid and robust we have made improvements to the key stage 2 English writing moderation standardisation training this year, including holding a number of national key stage 2 local authority training events. We are already seeing improvements – the percentage of moderators who successfully completed key stage 2 standardisation has increased in 2018." Read the TES report.
First T-level schools announced
The first schools and colleges to offer the new technical qualifications, T-levels, have been announced. The schools spanning the country will offer the T-levels as a vocational alternative to A-levels from 2020 and will include a three-month work placement. Courses will be available in construction, digital, and education and childcare. Read the BBC report.