JCQ Briefing: Summer 2018 GCSE results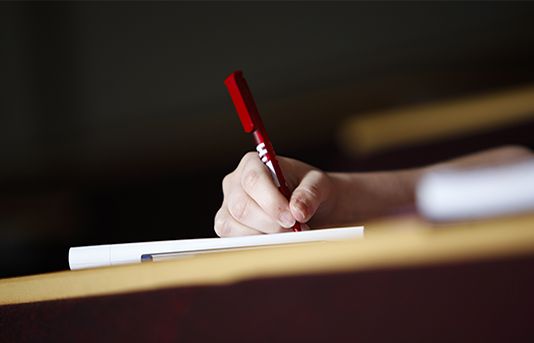 23 August 2018
The reforms to GCSE continue and the new grading scale is now in place across 23 subjects in England.
Summary
The overall results show a slight increase over 2017 but are the same as in 2016. As such, the results reflect stability.
Across all candidates and subjects, 20.5% achieved A/7 (compared with 20.0% in 2017 and 20.5% in 2016). At C/4, the figure for 2018 was 66.9% (compared with 66.4% in 2017 and 66.9% in 2016). At G/1, the figure for 2018 was 98.3% (compared with 98.4% in 2017 and 98.4% in 2016).
Girls continue to out-perform boys across subjects but the gap is narrowing.
English Language, English Literature and Mathematics attract the largest numbers of entries.
There has been a small increase (0.2%) in overall entries despite a 2.7% decrease in the population of 16 year olds. The total entries this year was 5,470,076.
The number of 17 year olds taking GCSEs remained static at 407,349, while the number of 15 year olds was down 26.7%.
There have been large increases of nearly 20% in entries for separate science subjects.
Entries for Modern Foreign Language subjects were marginally up (0.4%) on 2017, which is noteworthy given the 2.7% drop in the cohort of 16 year olds.
Entries for Computing have increased by 11.8%, Geography by 4.3%, History by 1.7%.
For full details of the results, visit the JCQCIC website at www.jcq.org.uk