Invitation to members - Trustee nominations 2017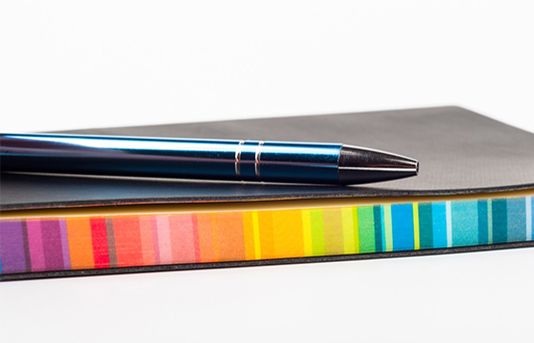 31 May 2017
A number of CIEA Trustees are coming to the end of their term and we are seeking three new elected Trustees.
All CIEA members who are eligible to vote (Associate, Full Member and Fellow grades) have been sent a letter and nomination form about the upcoming elections for new Trustees.
The deadline for nominations is 17 June 2017.