News review – 24 July 2017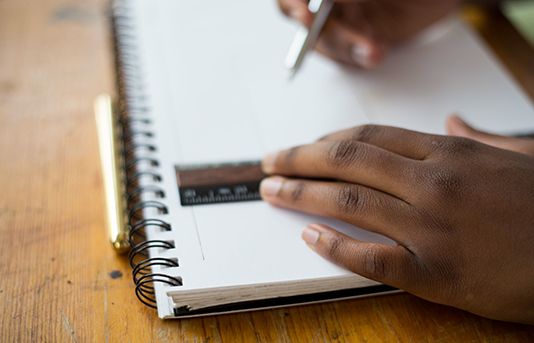 24 July 2017
The Independent reports that concerns are being raised about the increasing numbers of students being expelled from schools across the country.
This is being attributed to lack of funding for sufficient support staff and a narrowing of the curriculum with an increased focus on exams.
Read The Independent report.
More first-class degrees
Universities are awarding more first-class degrees than in previous years. Some are awarding as many as a third of students with the highest grade with Surrey University awarding firsts to 41% of students, according to a BBC report.
Read the BBC report.
Uni contracts could help students sue
The government is considering introducing legally binding contracts between universities and students setting out what students should expect from their university. This will also allow students to sue should provision not be adequate.
Read The Guardian report.