News Review – 23 August 2017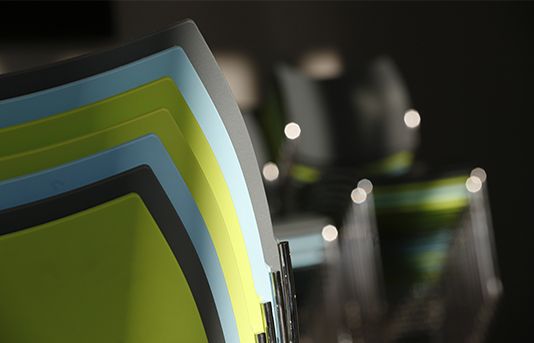 23 August 2017
The BBC reports on a study carried out by the Education Policy Institute which suggests that for England to compete internationally with the highest performing nations, pass marks for GCSEs need to be pushed upwards.
Researchers say pupils will need to achieve a "strong pass" equivalent to grade 5 in the new GCSE grading system if England is to keep up with international competitors.
New GCSEs stretch even the most able students
The BBC reports that according to an independent school leader, reformed GCSEs in England are the most difficult since the end of O-Levels in the 1980's. Barnaby Lenon, chairman of the Independent Schools Council, says they will stretch the most able students.
Record number of university places secured through clearing
The Independent reports that universities have secured record numbers of students through clearing this year although thousands of places are yet to be filled. The vast majority of universities, including many top Russell Group institutions, are entering clearing and there are reports of universities offering cash bonuses, laptops and gym memberships to entice students.
Is Ofsted providing value for money?
The TES reports that the National Audit Office is conducting an investigation into Ofsted to examine whether its approach to school inspection is providing value for money.
Specifically, the NAO will assess:
If Ofsted is well-placed to inspect schools efficiently and effectively
Whether Ofsted inspects its schools in an efficient and effective manner
Whether the watchdog knows whether its inspections are having a positive impact.