News Review - 21 June 2017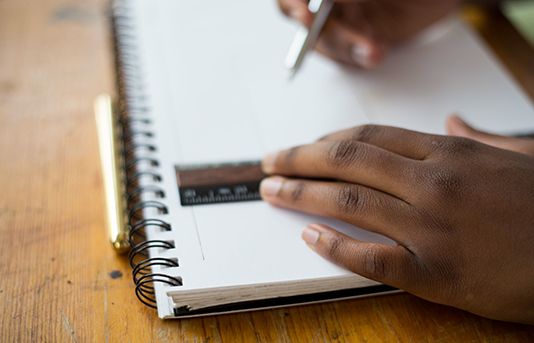 21 June 2017
More than 4,000 schools will send a letter to parents warning about the funding crisis in schools, reports the BBC.
The letter will go to parents in the following councils: Brighton, East Sussex, Northamptonshire, Surrey, Cambridgeshire, Essex, Oxfordshire, Thurrock, Cornwall, Hertfordshire, Peterborough, Wokingham, Devon, Norfolk, Suffolk, West Sussex and Dorset
It states that many schools will have to cut staff and subject choices as a result of the real term cuts of 2.8% per-pupil funding between 2016 and 2022.
Greater control for Scottish headteachers
The Telegraph reports that headteachers in Scotland will be handed greater control over their school's management, budgets and curriculum in an attempt to reverse falling standards.
Responsibility for academic achievement and the attainment gap between poor and wealthy students will be transferred from local authorities to headteachers who will be supported by regional improvement boards.
Read the Telegraph report here.
Call for more early education funding for disadvantaged children
The TES reports that in a speech earlier this week, PISA boss Andreas Schleicher highlighted that England offered less free early education for three-year-olds than any other developed country.
Changes being implemented from September will see extended hours of free education brought up to the international average (30 hours per week).
Mr Schleicher, however, went on to suggest there should be a greater focus on providing high-quality early education for disadvantaged children.
Social media highlights possible exam leak
An exam board is investigating an alleged leak of an A-level exam taken yesterday, the TES reports.
Students took to Twitter voicing concerns that some questions in and A-level Economics paper had been leaked.
A spokesperson from the exam board told Tes: "We take all allegations of malpractice extremely seriously.
"We are currently investigating these allegations and, if we find that malpractice has occurred, we will take action to ensure that no students are advantaged or disadvantaged as a result."