News Review - 17 July 2017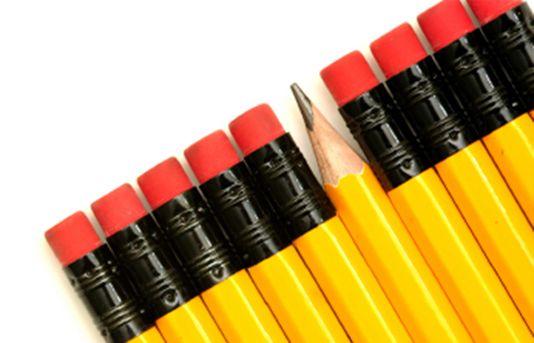 17 July 2017
The Independent reports that the government is to spend £10 million on recruiting and training teachers from abroad in subjects such as maths, physics and languages.
The report follows the announcement last week that more than a quarter of teachers trained since 2011 have left the profession.
Read more on The Independent website.
'Assessment without Sats is possible'
The Guardian reports on the controversy surrounding the Sats tests taken by 10 and 11 year-olds in primary schools, with many believing they are a source of stress for both pupils and teachers.
Focussing on the incorrect use of commas and semicolons, which reportedly contributed to some students' papers being marked down, the report suggests that assessment without Sats is possible and would be genuine, in-depth and focused on the development of the child.
University applications drop by 4%
The number of university applications has fallen by more than 4% this year, reports the BBC.
Some 25,000 less students have applied this year according to UCAS. The areas hit most include nursing and applications from mature students. The number of EU students has reduced by 5%.
University fees have increased to £9,250 this year and student loans will be subject to higher interest rates.
Ofsted raise concerns over reformed GCSEs
The TES reports that the Chief Inspector of Ofsted. Amanda Speilman has expressed concern that due to the introduction of the reformed GCSEs, we are at risk of students losing a "broad and balanced education" which encourage schools to take a more results driven approach to teaching.
Extending the grading system (grades 9-1 as opposed to the A* - G system) is expected to make it tougher for pupils to crack into the highest bands. Schools are responding by increasing GCSE courses from two to three years of study and "teaching to the test" to ensure good grades are reached.