News Review - 16 August 2017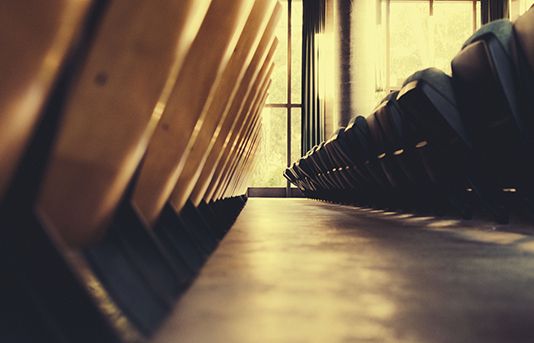 16 August 2017
A survey conducted by the Sutton Trust suggests that the number of 11 to 16 year-olds planning to go to university has dropped from 81% in 2013 to 74% this year, according to a BBC report.
The government however, states that entry rates for 18 year-olds has continuously risen over the past 5 years.
Exam leak in Northern Ireland
The BBC reports that pupils from two Belfast schools have received warnings following an investigation into an alleged leak of the CCEA A2 business studies paper that students sat on 12 June. It is understood that some details of the exam were shared on social media and that two students will not receive their A-level grade. The BBC report states that it is also understood that most of the other students involved received a warning and will receive their result next week.
Can new GCSEs be compared to last years'?
The TES reports that there are concerns over the comparability of this summer's GCSE results with previous years. The introduction of the new system will make comparisons very difficult, the authors argue. Speaking at a recent examination symposium, Ofqual's Sally Collier warned that "individual schools could experience more variation than normal".