News Review - 11 September 2017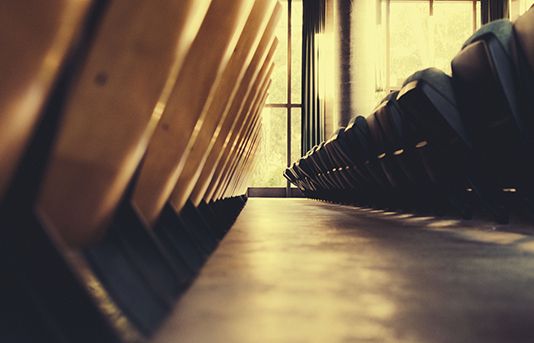 11 September 2017
The BBC report that Weald of Kent Grammar School in Tonbridge is the first new grammar school to be opened in 50 years.
The girls' school, which has been funded by Kent County Council, has built a new annexe which will house 450 girls. This year's intake reaches 112 of which 1-2% are from disadvantaged backgrounds.
The TES report that head teachers have expressed concern over the decision to measure schools on their number of GCSE passes at grade 5 or above. In a letter to inspectors Ofsted's Sean Harford writes,
"From the 2017 results, it is important that inspectors remember that for the headline school accountability measures, the grade 5 or above (strong pass) is used."
Read more here on the TES website
Read Ofsted's School inspection update: academic year 2017 to 2018 here
Read more on the gov.uk website
The TES report that Ofsted chief inspector, Amanda Spielman, has raised concerns that schools continue to grade individual lesson observations despite Ofsted no longer carrying out the practice. She continued to say that lesson observations are still a valuable tool if properly utilised.
Sky News reports that Sir Anthony Seldon, Vice Chancellor of the University of Buckingham predicts that technology using artificial intelligence will replace teachers of the future within the next ten years. Whilst teachers will remain in the classroom with students, they will be responsible for managing behaviour as the students learned from technological sources.