News Review – 11 July 2017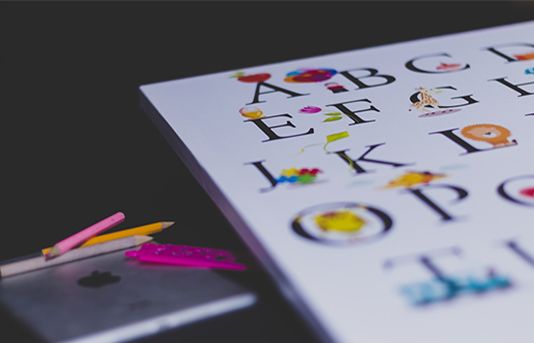 17 July 2017
The BBC reports that results of the second year of the revised, tougher reading, writing and mathematics Sats tests taken by 11 year-olds indicate that 61% of students reached the expected level.
This is an improvement on last year's score of 53%.
Ministers praised the hard work of schools, but head teachers said the results showed only a partial picture.
GCSE film studies withdrawn by exam board
The decision by OCR to withdraw their film studies GCSE has left some teachers and students disappointed after months of planning for the course, according to a report in The TES.
In a statement, the exam board said: "We regret the loss of any subject from our qualification portfolio. However, feedback from centres suggests take up of this qualification would be insufficient for OCR to appropriately deliver and support it."
State schools outdo prestigious private school in STEM league table
State schools are outshining Eton in science A-levels according to a new league table measuring schools on their science, technology, engineering and maths expertise, reports The Independent.
Schools including Reading School and Sutton grammar in Surrey have been awarded top places in the Your Life league table. Whereas Eton reached only 109th.