News Review - 09 August 2017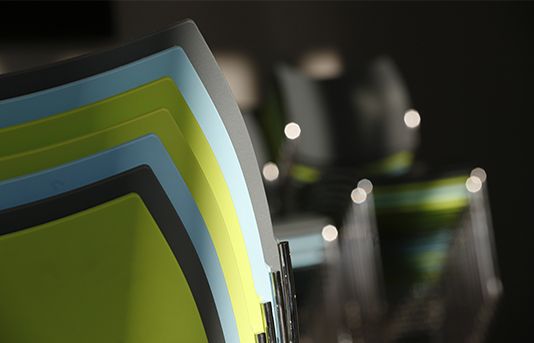 9 August 2017
The poorest children in England are falling behind their peers more significantly than a decade ago, reports the BBC.
The attainment gap between persistently poor pupils and their non-disadvantaged peers has widened from 0.3 months to 24.3 months since 2007. Justine Greening, education secretary warns of a social mobility emergency.
Is your GCSE result down to chance?
The TES reports on a recent report from Cambridge Assessment about the causes of volatility in GCSE results. TES questions whether the GCSE system succeeds in the level of monitoring system and school performance but suggests individual attainment, and the result a pupil gets, is down to chance.
Concerns over excessively stringent health and safety in schools
Ofsted chief Amanda Spielman expresses concern over the stringent health and safety measures and policies employed by schools, in an article in The Telegraph this week. She suggests that the current measures prevent the development of 'resilience' in children and leaves them ill prepared for later life.
Canada emerges as a top performing country for education
The BBC reports that according to the most recent PISA test results, Canada is proving to be an "education superpower". Having climbed into the top tier of international rankings alongside the likes of Singapore, South Korea and Finland, Canada is demonstrating that its teenagers are among the best educated in the world.