Join the conversation on Facebook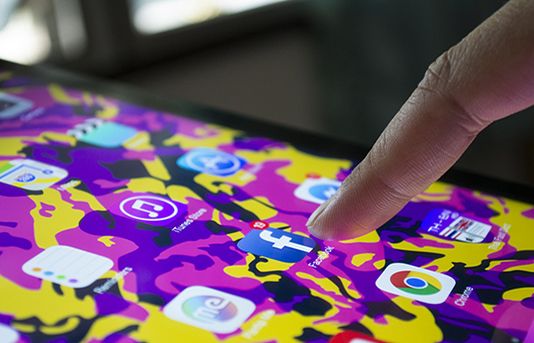 9 August 2017
The Chartered Institute of Educational Assessors was set up in the 2000s to support those involved in educational assessment, promote excellence in educational assessment and to provide a vehicle for communication within the sector.
Following our recent member survey and having listened to your views it has become apparent that CIEA members still want to communicate and as a result we have launched a new Facebook group.
Discussions so far have ranged from examiner returners to the Progress 8 measure to the CIEA Royal Charter granted in 2007.
The group is open to CIEA members only. We'd love to hear your views.