Preparing for summer 2021: ensuring the quality of assessments
Our next CIEA webinar will be held on Tuesday 13 April 2021 from 19:00 until 20:00.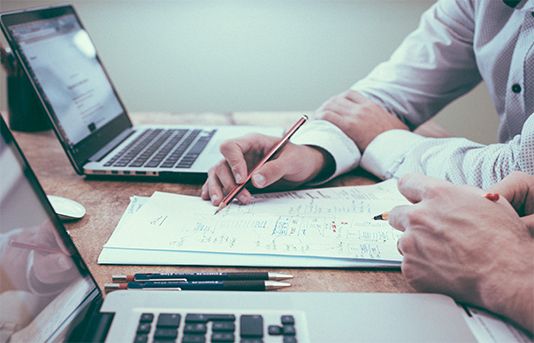 We have known since last December that teachers and lecturers will be required to provide the information on which students grades will be based this summer. However, the precise details of what is expected and how local assessments will be quality assured and externally checked will only be available from Ofqual and the awarding bodies by the end of March. Whatever the arrangements dictated centrally, schools and colleges will need to have in place robust systems for their internal assessments. It is essential that this year's processes command widespread support – from teachers, students, parents and the wider public. Having robust internal assessment arrangements in place will be crucial for building confidence in the fairness and consistency of teachers' assessments of their students' performance.
So time is tight for schools and colleges to put in place effective systems. Many schools and colleges will already have in place systems in which they have confidence, while others will be looking to improve current practice to ensure staff, students and parents can have confidence in the results.
We will hear an overview of the requirements from Ofqual and the awarding bodies. We will then focus on the CIEA's 'Lead Assessor' programme that is specifically designed to help staff tackle the challenges ahead. This programme is already being delivered and the webinar will give you the chance to hear from those who have taken it, and how they have applied aspects of it to their schools and colleges as they prepare to determine their students' grades for this summer's examinations.
The webinar should be of interest to anyone working in a school or college who has a role in assessing students' work that will contribute to this summer's qualification results.
We hope you will be able to join us.
Places are unfortunately very limited, so please book your place early