Free online assessment taster course
This one-week online course is intended for those working in or interested in educational assessment in any context who may be considering taking part in the CIEA online Certificate in Educational Assessment or Chartered Educational Assessor course.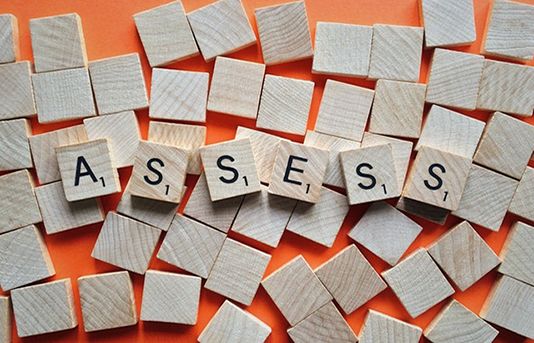 Setting and carrying out assessments requires skill, expertise and experience and our training programmes aim to support those working in educational assessment at all levels.
Course outcomes
This course will give you an idea of the kind of activities we carry out in the modules of the online Certificate in Educational Assessment course and the introductory sessions of the Chartered Educational Assessor training. This free course is relevant for both of these courses.
You will be able to:
Describe Bloom's taxonomy and explore its relevance in educational assessment.
Details
The course runs from 02 - 06 December 2019.
Cost: Free
Booking
Location
Online