Foundations and Principles of Assessment in Secondary Science
This informative and interactive course is suitable for teachers from secondary schools with a responsibility or interest in assessment for science.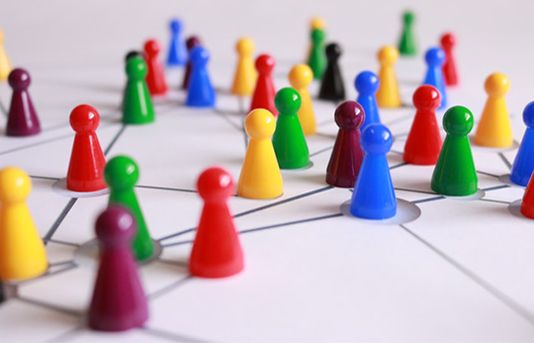 It aims to develop your knowledge, understanding and skills so as to be able to ensure good and robust practice in science assessment.
The course is being run in collaboration with The Centre for STEM Education, University of Hertfordshire.
Key aspects of the course include:
Foundations of assessment – exploring the purposes of assessments
Principles of assessment – making sure the assessment fits the purpose
Outcomes of assessment – making use of what we learn from assessments
Details
Date: 21 March 2018 13:30 – 16:30
Fee: £75.00 + VAT (state-funded school or college) or £150.00 + VAT (fee-paying school)
Booking
Location
University of Hertfordshire, De Havilland Campus, Hatfield AL10 9EU