EBSCO online training sessions for CIEA members
As part of the CIEA membership benefits, we subscribe to the EBSCO research database. This gives members access to two search engines, Education Research Complete and Academic Search Elite providing educational articles.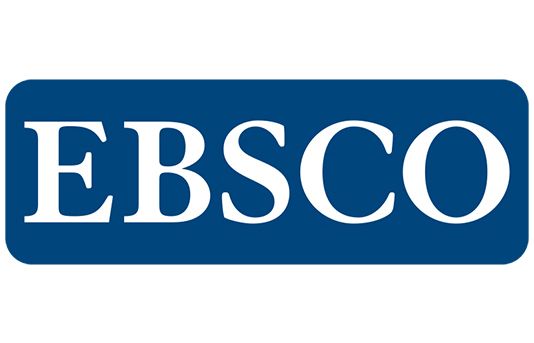 Developed to meet the increasing demands of scholarly research, EBSCO databases offers an unprecedented collection of peer-reviewed, full-text journals, including many journals indexed in leading citation indexes.
If you are a CIEA member and would like to learn more about how to use the research engines join us for free online training sessions run by EBSCO. These will be held on:
Monday 15 October at 11am
Tuesday 16 October at 6pm
Outcomes of the sessions
By the end of session you will understand the following:
Basic & Advance searching
Results List & Filters
Detailed display of records:
Content breakdown
Tools and features – save, cite, share etc
Saving Folders Options
Search history
To join a training session contact administratorciea@herts.ac.uk
Please note the sessions are open to CIEA members only.
Location
Online