Diploma in Educational Assessment
This three-day virtual training course is highly interactive, including group work and presentations.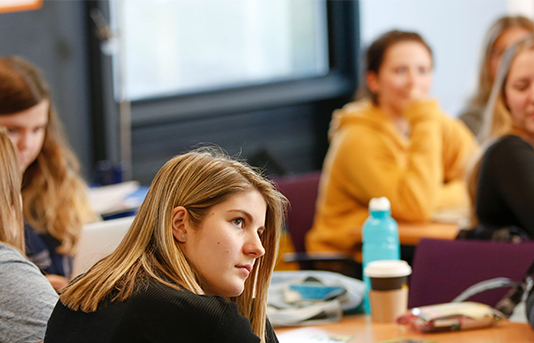 The CIEA qualifications are intended for those working in schools, colleges, universities, awarding bodies, vocational assessment or other areas of educational assessment.
Pre-course requirement
The course content includes:
recap of the principles of assessment
the Role of The Chartered Educational Assessor
preparing for Assessment
conducting Assessment
presentation exercise and feedback
comparability and standards
test theory (classical test theory, item response theory)
understanding data
role plays (including working with others).
Candidates will be observed throughout, and these observations will form part of the assessment of the course along with the submission of a short task at the end of the course.
Read more about the Diploma course content.
Next step
This course leads into stage three of the Chartered Educational Assessor programme, the CEA Assignment.
Location
Virtual