CIEA webinar - What comes next: How should our assessment systems develop post-pandemic - and what are the implications?
Join us for the latest CIEA webinar to discuss the future of assessment in 2022 and beyond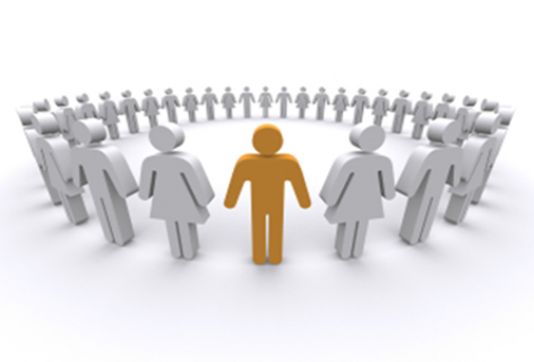 Panellists
We are delighted to welcome three high-profile panellists to lead our latest webinar:
Elena Wilson, Edge Foundation (Policy Manager)
Tom Middlehurst – ASCL (Curriculum, Assessment and Inspection Specialist)
Rachel MacFarlane (Re-thinking Assessment Group)
Details
The suspension of the normal assessments for SATs, GCSEs and A Levels and many VTQs and the accompanying accountability measures over the last two summers has led many to question the wisdom and feasibility of seeking a straightforward 'return to normalcy' for 2022 and beyond. Across the political spectrum there have been questions raised about the scope for looking again at our assessment systems and whether, on various levels, the systems in place up to 2019 remain fit for purpose. Equally, many have argued that getting back to how things were as soon as possible is the only credible and fair way to proceed.
High profile contributions to this debate include the statements from the DfE on its plans to reinstate existing arrangements, the various strands emanating from the 're-thinking assessment' grouping, the ASCL 'blueprint for a self-improving system' and the 'five principles' for a new era system from the 'Independent Assessment Commission'. Other high-profile individuals in the educational research and policy making communities have also chipped into the debate, from all angles, including calls for a thorough review of both the curriculum offered across the age range and how best to assess and recognise student performance.
From the CIEA's perspective, suggestions for a radical overhaul beg fundamental questions. What are the implications of what is being proposed for users of qualifications, as well as those involved in teaching and assessing students who would be affected if the pre-pandemic assessments were no longer in place? If GCSEs or SATs were scrapped, what replaces them in assessment terms and how does this impact systems of accountability? What are the consequences – for students, end users, schools and colleges? Are staff in schools/colleges equipped to put in place the alternative assessment arrangements and are the outcomes meaningful and useful to end users? What training and development will be needed to enable staff to fulfil their enhanced roles in assessment and how will this impact teacher training and workload?
The next CIEA webinar will provide an opportunity to hear a range of views on these issues and to challenge the thinking on which proposals for the future of our systems are based.
The webinar will be recorded. All participants will be able to ask questions.

We hope you will be able to join us.
Registration
If you'd like to join us, please register on Eventbrite.