CIEA webinar: Is Assessment Fair?
Join us on Tuesday 26th January 2021 from 7pm - 8pm for the next CIEA webinar, entitled 'Is Assessment Fair?'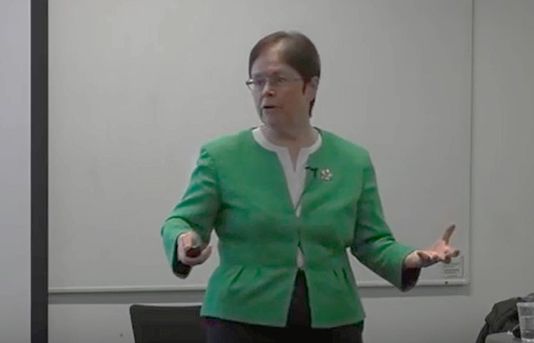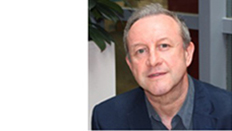 The lead presenters are Isabel Nisbet (main picture) and Stuart Shaw (pictured right), co-authors of a recent book of this title.
The issue of 'fairness' in assessment is central to public and policy debates on the systems we put in place to measure educational achievement. But what does that fundamental concept actually mean? And what are the implications for the current debate about exams in 2021?
This webinar should be of interest to anyone with a professional interest in educational assessment, whether policymakers or practitioners. Fairness in educational assessment has become a major talking point and allegations that assessments are unfair are commonplace on social media and in the press. The impact of the COVID-19 pandemic on learning programmes and the disruption of established assessment systems across the age range has brought the issue of fairness to the front and centre of debate. But what does fairness mean in practice and how can we evaluate it?
The webinar will offer a timely and necessary overview, looking at the concept through a variety of perspectives offered by our lead speakers. They aim to put forward a template for fairness in educational assessment for wider debate that is relevant to the changing context of assessment today.
Registration
We hope you will be able to join us on 26/01/2021 at 7:00pm. Places are limited so please register your interest by emailing administratorciea@herts.ac.uk
Log-in details will be emailed to participants prior to the event.

The webinar will be recorded. All participants will be able to ask questions.