CIEA Trustees' meeting
The Chartered Institute of Educational Assessors Board of Trustees meet three or four times a year to discuss and plan the activities of the organisation.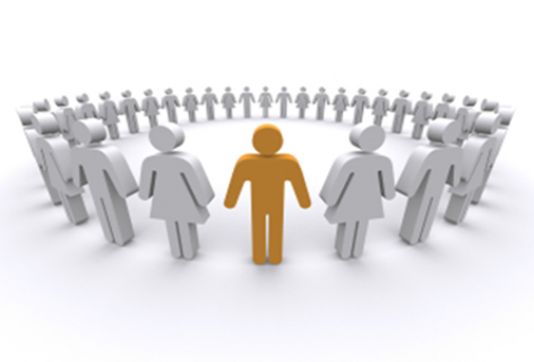 It is within these meetings that the main strategic decisions of CIEA are made.
Further meetings are as follows:
CIEA Trustees' Meeting, 16 July 2019, University of Hertfordshire.
Location
University of Hertfordshire, De Havilland Campus, Hatfield AL10 9EU