Chartered Educational Assessor training
There are three steps to achieving Chartered Educational Assessor status via our Chartered Educational Assessor programme.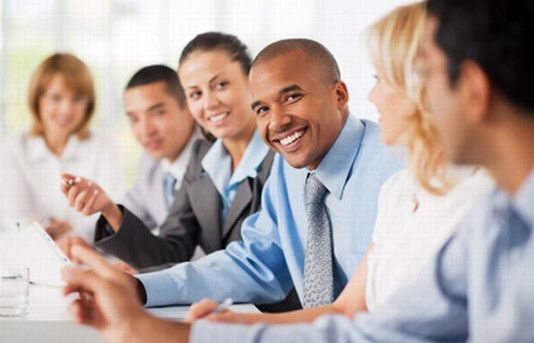 These steps can be completed flexibly to suit your situation. Each stage is a qualification in itself. To gain Chartered Educational Assessor status all three steps must be successfully completed in a specified timeframe.
The three stages are as follows:
1. Certificate in Educational Assessment
The CIEA online Certificate in Educational Assessment qualification will support you in gaining knowledge and understanding in the key principles of educational assessment.
Dates: 11 January 2021; 01 March 2021; 01 June 2021
2. Diploma in Educational Assessment
This training is highly interactive, including group work and presentations. Candidates will be observed throughout, and these observations will form part of the assessment of the course.
Dates: 10-12 February 2021; 05-07 May 2021; 08-09 July 2021.
3. Chartered Educational Assessor Assignment
This Chartered Educational Assessor Assignment will enable you to apply the knowledge and understanding you have gained from the CIEA Certificate and Diploma in Educational Assessment. In this assignment you will carry out the role of the Chartered Educational Assessor which is to quality assure the assessment processes that an awarding body, school, college, university or training centre use. This could for example be in a single school or college, across a federation of institutions, within a workplace, across a consortium or local authority.
Cost: £350
Total cost for all three courses £1,450 (or £1,195 if all three stages booked upfront, making a saving of £255).
Venue: online delivery only at present
The role of the CEA
The role of the Chartered Educational Assessor (CEA) is to quality assure the assessment processes that a school, college, university or training centre use. Our CEA training programme supports the knowledge, skills and understanding of professionals engaged in assessment across multiple disciplines or subject contexts.
CIEA qualifications
The CIEA qualifications aim to provide public assurance that all those engaged in assessment processes have a secure understanding of what is involved in high-quality assessment. This means looking at the policies and procedures and underlying processes that are in place and how the strategy for assessment is delivered in practice. Our CEA programme offers support in designing and developing effective assessments that are reliable, valid, fit for purpose, transparent and fair.