Chartered Educational Assessor training - Greater Manchester
Our CEA training programme supports the knowledge, skills and understanding of professionals engaged in assessment across multiple disciplines or subject contexts.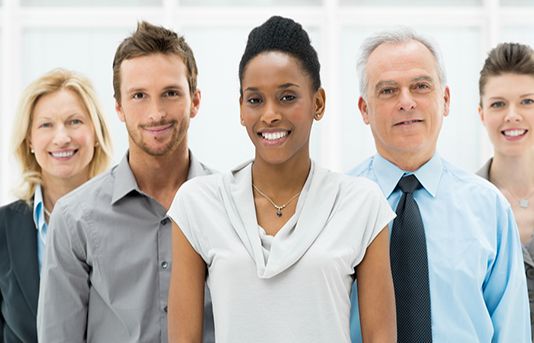 It aims to ensure that all those engaged in assessment processes have a secure understanding of what is involved.
This means looking at the policies and procedures that are in place and how the strategy for assessment is delivered. Our CEA programme offers support in designing and developing effective assessments that are reliable, valid, fit for purpose, transparent and fair.
The CEA also looks to improve the way that assessments are conducted. This involves developing effective assignments to fulfil assessment objectives as well as arriving at consistent and accurate marking, using appropriate standardisation and moderation procedures. It also includes processes involved in archiving assessment information from the outcomes of these assessments.
Details
Face to face session 29 & 30 Jan 2020 plus online training from 07 January 2020.
Cost: £850 per delegate
Read more about the CEA course specification.
Booking
For more details or to reserve a place please email the administration team.
Location
Wigan, Greater Manchester