Certificate in Educational Assessment online course
This three-week online course is intended for those working in or interested in educational assessment in any context, and supports the development of knowledge, understanding and application of the principles of educational assessment.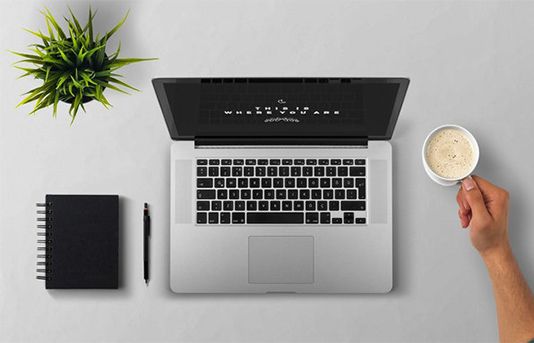 Outcomes of the course
You will be able to:
describe the key learning taxonomies and relate them to educational assessment.
list and describe the definitions and inferences of assessment.
make links between learning and assessment.
apply the principles of assessment to make a "good" test.
evaluate the importance of standards and comparability in educational assessment.
Find out more about the course content.
Details
The course runs from 27 Jan - 14 Feb 2020
Cost: £250 per delegate.
Booking
Location
Online course