Annual General Meeting and Trustees' Meeting
The Chartered Institute of Educational Assessors Board of Trustees meet three or four times a year to discuss and plan the activities of the organisation.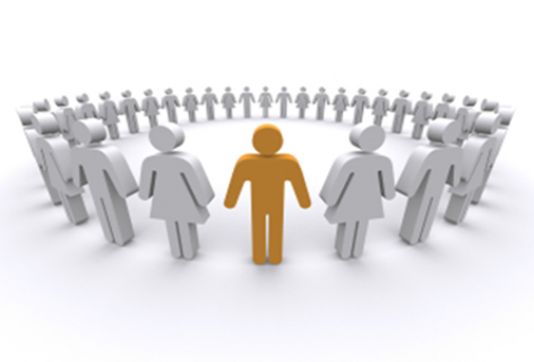 It is within these meetings that the main strategic decisions of CIEA are made.
The business of the AGM will be:
to receive and consider the annual report of the Board and the accounts..
to elect the auditors.
Further meetings are due to be held as follows:
29 January 2020 – University of Hertfordshire
23 April 2020 - University of Hertfordshire.
16 July 2020 - Keele University