About Our Schools: Improving on previous best
We hope you can join us for the latest CIEA webinar in which we will discuss the past present and future of education policy and practice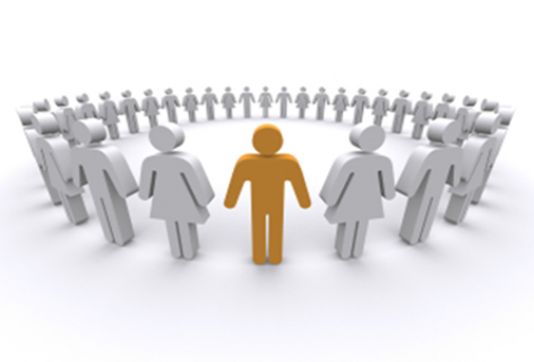 We hope you can join us for the latest CIEA webinar in which we will discuss the past present and future of education policy and practice.
Background
Our webinar takes its title from the recently published book, which ranges far and wide in looking at the turbulent years of education policy and practice from the late 1970s to the present day. The book sets out what policy-makers and education leaders can do to enable our schools to improve on their previous best.
Through revealing and forthright interviews with 14 secretaries of state – from Kenneth Baker to Michael Gove and Gavin Williamson, together with many other leading figures in education. The authors provide fascinating insights into the various evolutions and revolutions that have taken place in English state education since 1976. In so doing they highlight key areas for improvement and assess where we should go from here to enable teachers and schools to improve the learning and broaden the horizons of each and every one of their pupils – whatever their talents, challenges, advantages or problems.
Webinar focus
While the speakers will provide an overview of the book's content and the broad themes it highlights, they will focus in particular on the lessons they have taken from the interviews for the
assessment and accountability systems we now have in place - and how those systems can be improved in future. We see this event building on our November and December webinars that focused on how assessment systems might develop post-pandemic.
The webinar will provide an opportunity to hear the authors views on these and other issues raised in the book and to challenge the thinking on which the ideas are based.
Panellists
We are delighted to welcome both authors as our speakers:
Booklet details
Get a copy of the 'About Our Schools: Improving on previous best by Tim Brighouse and Mick Waters' ebook.
Use code SCHOOLS20 at the checkout for 20% off.
Register
Register for the About Our Schools: Improving on previous best webinar on the Eventbrite website
Further information
The webinar will be recorded. All participants will be able to ask questions.
We hope you will be able to join us.