Learning, teaching and professional development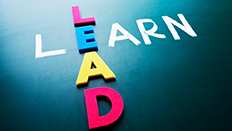 At the Centre for Educational Leadership we have a rich tradition for teaching and learning, which includes:
Providing and supporting learning about leadership through programmes, courses and events.
Working within the School of Education and across the University to support and develop a coherent pedagogy for leadership development.
Promoting a pedagogy of leadership development that includes: reflection and critical thinking, uncovering tacit and unconscious knowledge, experiential and collaborative learning, and the use of research and engagement with relevant bodies of literature.
Advancing alternative methods of teaching, especially arts-based methods.
Developing resources to support the above.
Organisational development and consultancy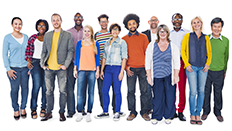 The Centre for Educational Leadership specialises in the study and development of Distributed Leadership that promotes learning, social justice and collaborative agency.

We undertake leading edge research and provide professional development, including tailored opportunities for individuals, teams and organisations.

This can take the form of work within the following themes:
Evaluation
Building Leadership capacity
Tailor-made services such as team development or leadership vision-setting.