Employers
Degree Apprenticeships are a highly affordable way to invest in your people, attract new talent, up skill staff, improve retention and boost innovation and productivity.
Offering apprenticeships helps you attract talent at all levels of your organisation, particularly school and college leavers who want to learn while they earn.
What is a degree apprenticeship?
Degree Apprenticeships offer students the opportunity to achieve a full bachelor's (Level 6) or master's (Level 7) degree by combining full-time work with part-time study through a training provider or a university, like the University of Hertfordshire.
Apprentices are employed throughout their programme, spending part of their time at university and the rest with their employer.
Degree apprenticeship programmes are constructed in accordance with Apprenticeship Standards, which define the occupational profile linked to the knowledge, skills and behaviours (KSBs) of a particular occupation and will include an End Point Assessment.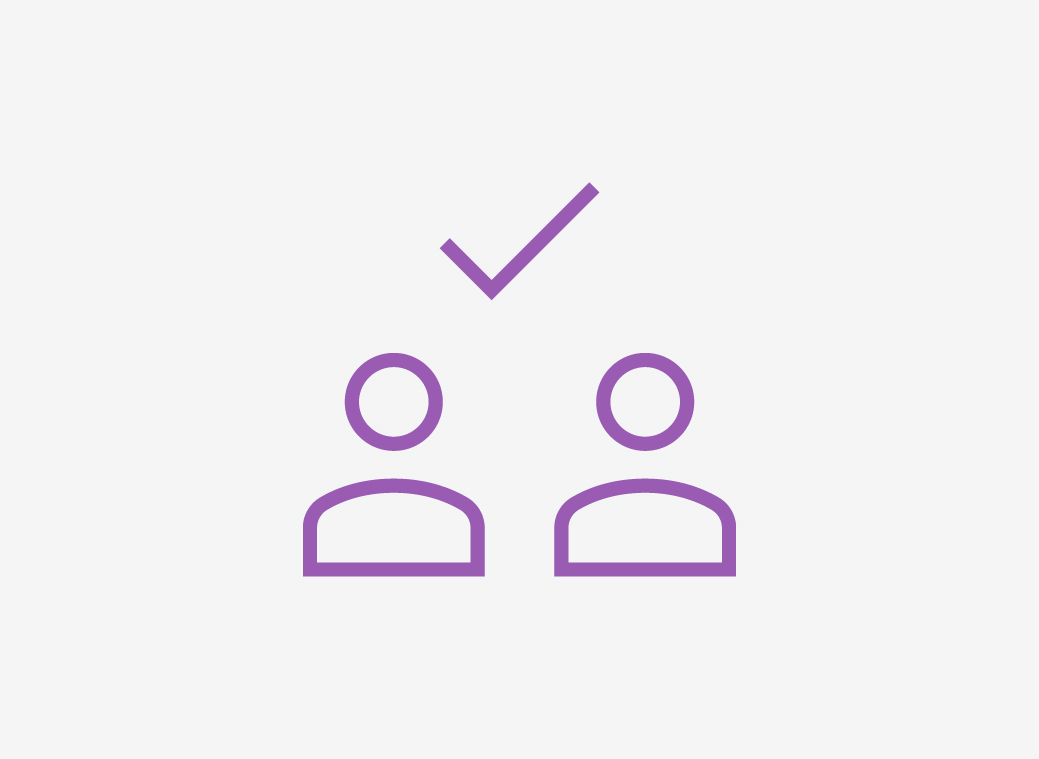 Hands on training
Upskill your existing employees with teaching backed by research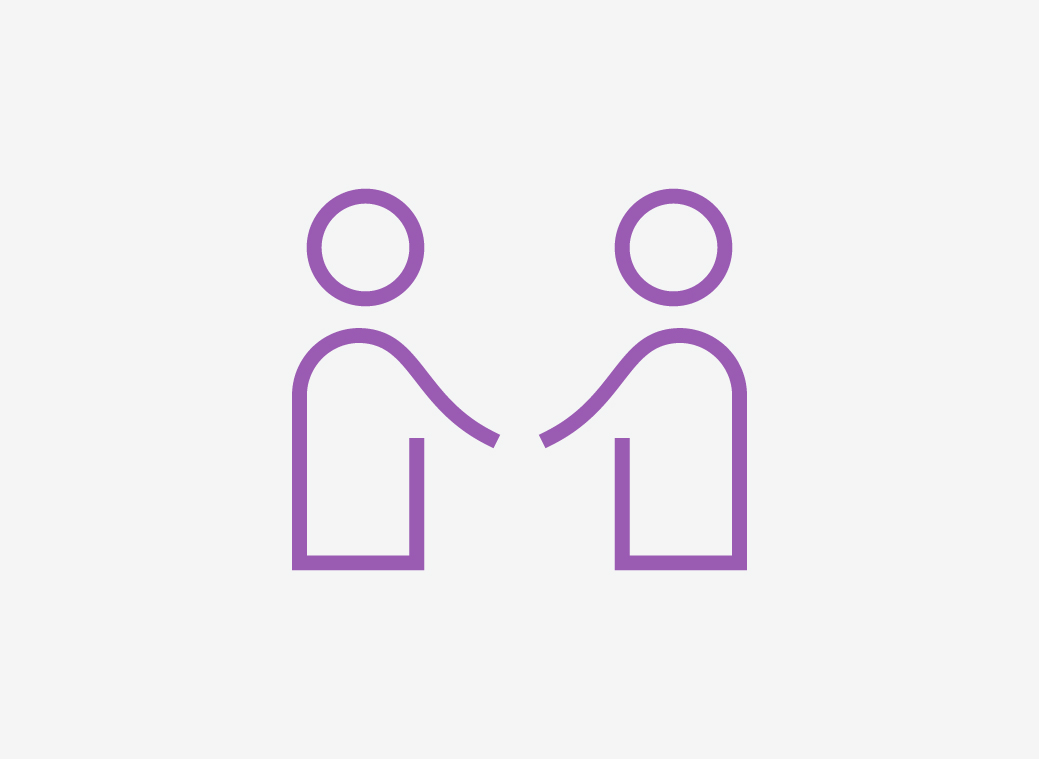 Keeping your best people
Increase loyalty and retention of your staff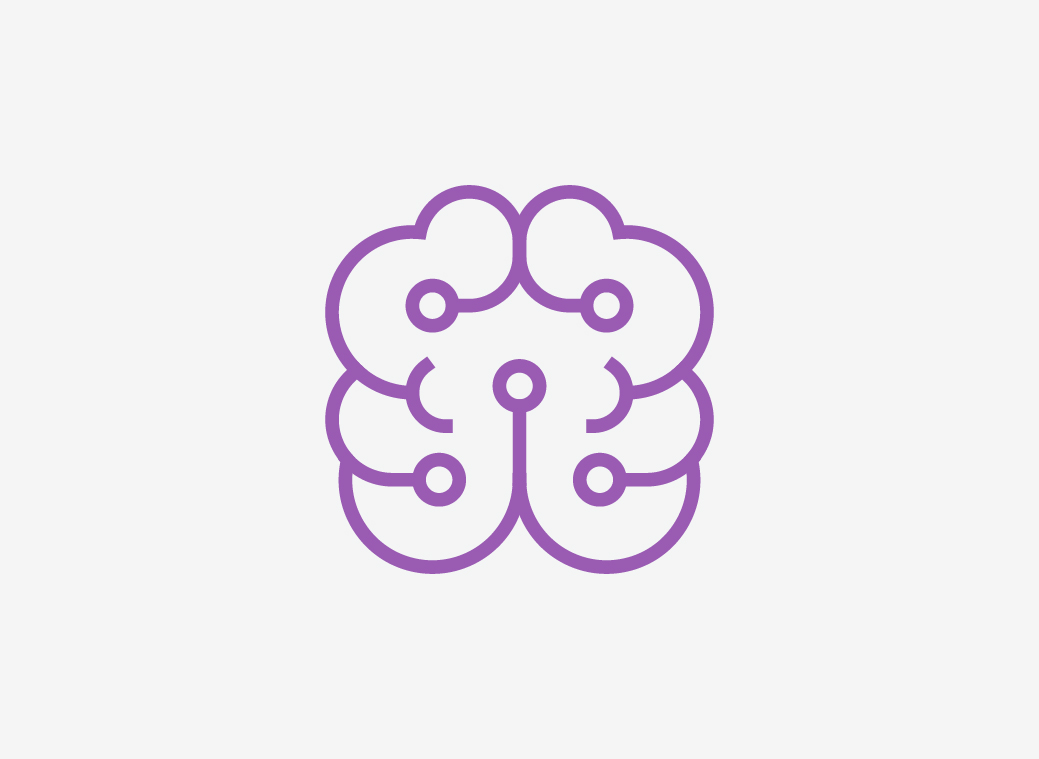 New ideas fuelling growth
Bringing new ideas and innovation into your business
Funding options
With changes to the way apprenticeships are funded, it's time to make sure you're getting the most from your investment.
In April 2017, the Government introduced a compulsory levy for all companies with an annual payroll of more than £3m. The amount you pay will be 0.5% of your total payroll costs.
The money will go into your digital apprenticeship account via HMRC and funds will expire 24 months after issuing unless you spend them on apprenticeship training through educational providers, such as the University of Hertfordshire.
The money you pay into your digital account will be topped up by the Government by 10%. You can then use this to pay for degree apprenticeships through the University of Hertfordshire.
For non-levy paying companies the Government will fund 90% of fees.
Non-levy paying employers will share the cost of training and assessing their apprentices with government – this is called 'co-investment'.
From May 2017, you will pay 10% towards to the cost of apprenticeship training and government will pay the rest (90%), up to the funding band maximum. The contribution is set to reduce to 5% from small businesses from 2019 (date to be confirmed).
From May 2018, employers who pay the apprenticeship levy can make a transfer to fund apprenticeships in another organisation.
Employers who pay the levy and are considering making a transfer should read information on gov.uk and talk to a potential receiving employer.
Employers who don't pay the levy can now register on the Find an Apprenticeship Service in order to receive a transfer if they have an agreement with a sending employer.
Programmes available
Level descriptors
Apprenticeships and their associated points of entry are referred to by levels:
| Name | Level | Equivalent Educational Level |
| --- | --- | --- |
| Intermediate | 2 | 5 GCSE passes |
| Advanced | 3 | 2 A level passes |
| Higher | 4, 5, 6 and 7 | Foundation degree and above |
| Degree | 6 and 7 | Bachelor's or master's degree |
How much do you have to spend?
If your business or the organisation you work for operates in the UK and has a payroll over £3 million each year, there is a legal requirement to invest in apprenticeships via the Levy.
The Levy will be charged at a rate of 0.5% of the annual pay bill. There will be a £15,000 allowance and the government will top up the levy account with a 10% bonus.
Businesses and employers can use the funds in their digital account to pay for apprenticeships at all levels to develop the current workforce and attract new talent.