Degree Apprenticeships in the Travel Industry
At the University of Hertfordshire we are passionate about the tourism sector and have been ranked 7th nationally for Tourism, Hospitality and Event Management courses, by the Guardian. We believe that degree apprenticeships are a fantastic way to pursue a career in the travel industry. They give students the opportunity to achieve a full degree by combining full time work and part-time study, through a training provider or university, like the University of Hertfordshire. We are committed to co-designing degree apprenticeships in partnership with employers, to ensure that programmes fully align to the businesses needs from the very beginning.
How do Degree Apprenticeships benefit employers?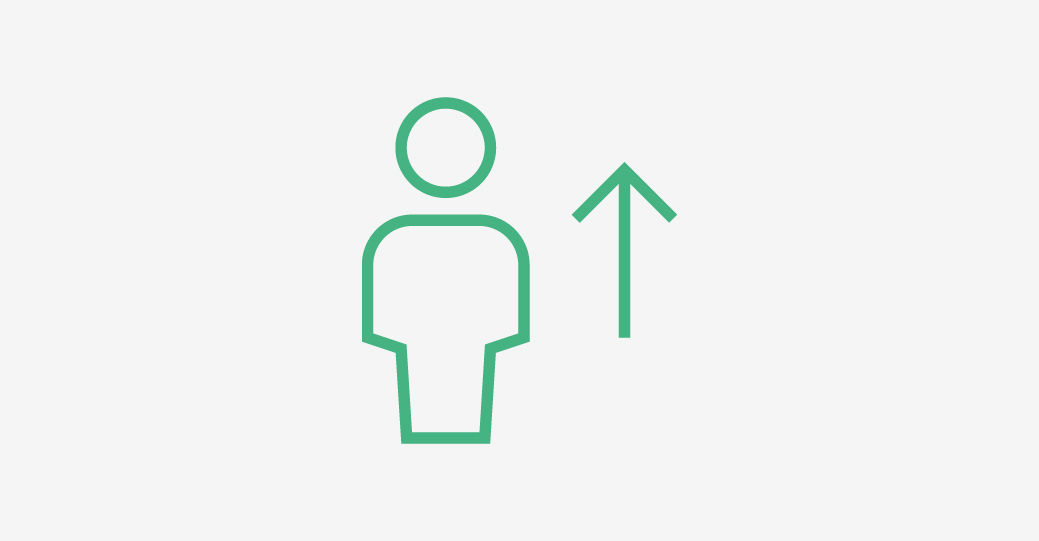 Improved productivity
78% of apprenticeships improved productivity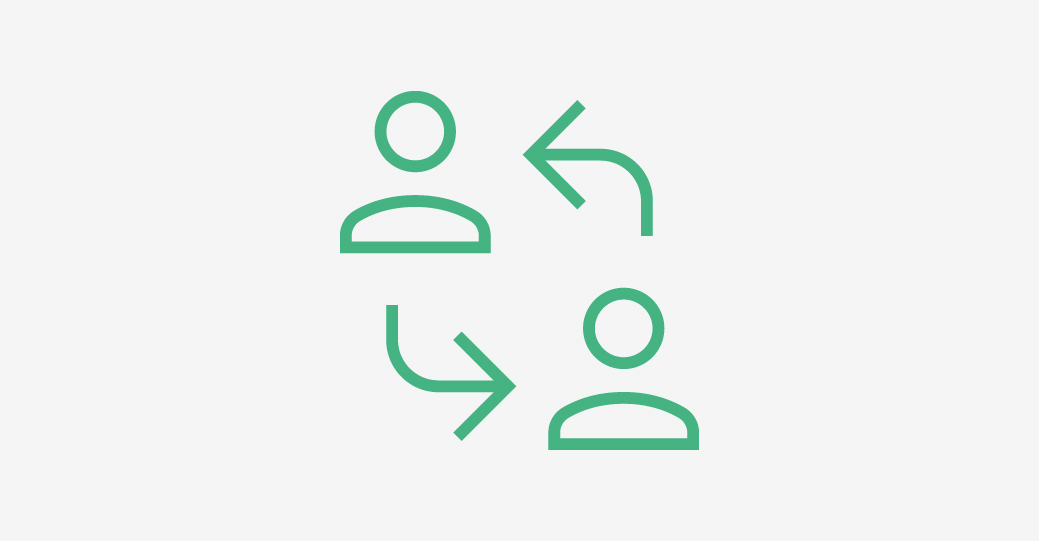 Develop relevant skills
86% of employers said that apprenticeships helped them develop skills relevant to their organisation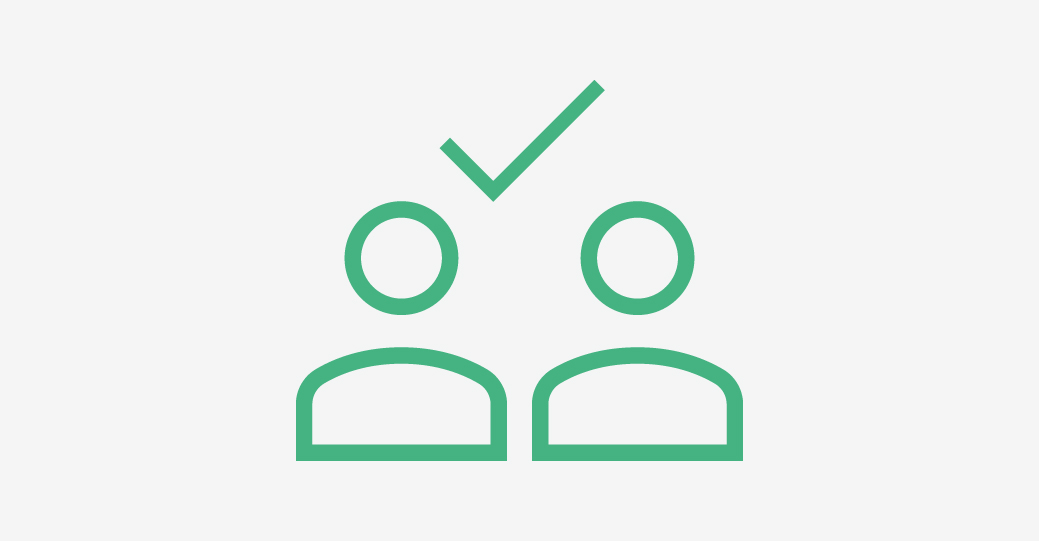 Upskill current employees
Apprenticeships can be used to upskill or retrain employees of any age, including older workers or existing staff
The University of Hertfordshire partnered with TUI UK & Ireland in 2017 and co-created the TUI Management Degree Apprenticeship, which is currently recruiting it's second cohort of students after a successful first year. The degree has been designed between the University of Hertfordshire and TUI, to reflect the modern needs of a global travel business with learning modules such as hotel design, digital marketing and data science as well as management and leadership modules.
At the University of Hertfordshire we embrace flexibility and believe in co-creating and co-delivering degree apprenticeships with employers, to add value to businesses and ensure high-quality apprenticeship programmes for students.