The benefits of a degree apprenticeship
Celeste Jones, Academic Manager for CMDA, talks about the benefits of degree apprenticeships, with a focus on the Chartered Manager programme.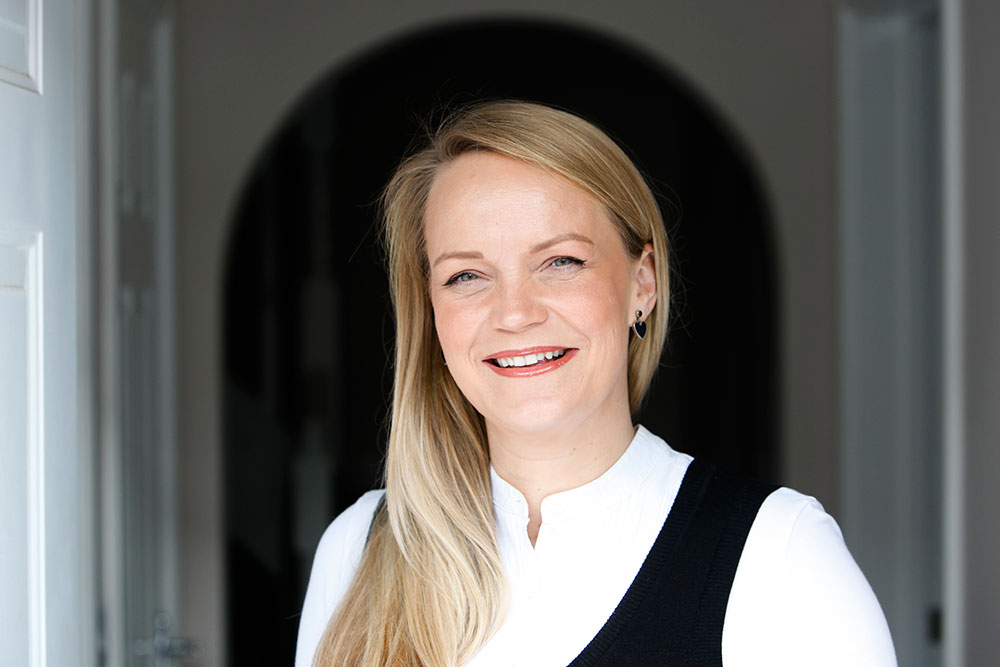 Degree apprenticeships were introduced in 2015 as a flagship policy and form part of the governments apprenticeship reform programme to reduce the skills shortage in the UK's workforce. This new education route enables university study and invaluable on-the-job training typical of an apprenticeship without individuals having to cover the cost of university tuition. Fees are paid by the employer through contributions to the levy which is held in a digital fund which the employer can then use to pay for a wide range of apprenticeship training.
The Chartered Manager Degree Apprenticeship is a comprehensive business and management development programme where employees study for a BA (honours) degree in Business & Management alongside full-time employment. This flexible four-year course is accredited by the Chartered Management Institute and as well as Chartered Manager status students also gain a Level 5 diploma in Management & Leadership alongside their BA (Hons) degree.
Employees will enhance their commercial awareness by gaining a thorough understanding of business and management theory, learning essential principles of marketing, accounting and human resourcing, and exploring areas such as ethics, strategy, the digital economy and global perspectives.
Hertfordshire Business School offers the Chartered Manager programme to both large and small employers both locally and nationwide and has two distinct forms of delivery. The first is the open programme where students are with us on day release once a week and join in both classroom delivery and online modules with students from other employers. We also offer a bespoke delivery where students from one employer study in a closed cohort with a pattern of blocked delivery to suit the employer's needs.
We are delighted to work with is TUI, the No.1 global travel business who created their bespoke TUI Degree in conjunction with Hertfordshire Business School to provide both school leavers and internal candidates with an opportunity to "earn while you learn". This has also given TUI the opportunity not only to up-skill existing staff, but also to recruit and develop new talent. The Degree Apprentices work full time for TUI in a variety of roles including the Airline, Retail, Business Change and Commercial functions and can rotate through these roles gaining invaluable skills, knowledge and experience.
The bespoke degree involves a blend of university lectures with guest slots from TUI's own internal experts which create a rich and exciting four-year learning experience. The Business and Management modules can be tailored to the travel industry and real life case studies can be used to contextualise the taught theory and also the assignments whilst students are provided with opportunities to experience different functions of the business as part of their 20% off the job training.
The students thoroughly benefit from sharing their experience and knowledge in an inclusive learning environment, earning while they learn and progressing their careers whilst not having to worry about the debt of University fees. They are fully supported by their workplace mentors, employee liaison tutors and their programme team who ensure they are provided with not only a high-quality education, but the necessary support required to study for a degree whilst working full time.